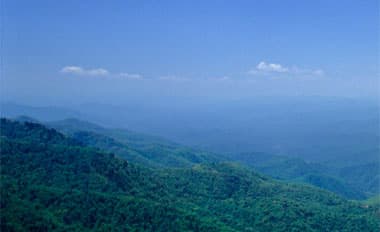 December 3, 2020
•
by Columbia Forest Products
You Can Feel It With Your Eyes!
There's no doubt that texture is one of the strongest directions in design today. Now, let there be no doubt that Columbia Forest Products has an exciting way to bring natural hardwood texture to the game.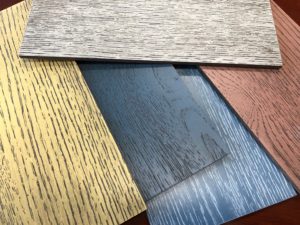 Our Enhanced Grain option is now available on any species, but most effective with open-grained choices like White Oak and Hickory.
It delivers an easy to fabricate solution with the benefit of visually arresting finishing results…from elegant solid color looks to multiple stage combinations of background and highlight treatments.
The difference is clear…and natural. We don't impose any artificial dimension to the panel…we just amplify the grain that's there, deepening pores and enabling whatever finish to penetrate and hold deeper. This video shows how.
The results speak for themselves.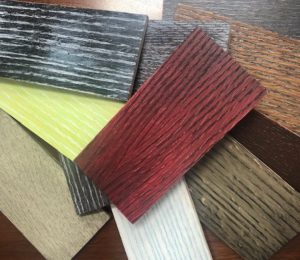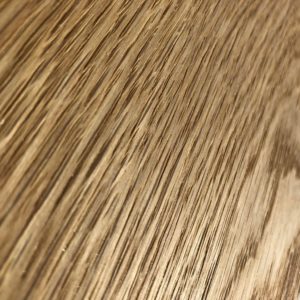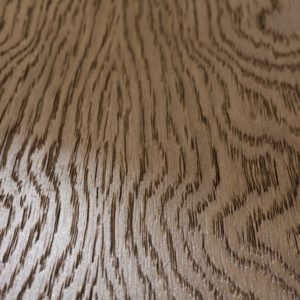 For more information, click here.
Take a Closer Look…
Here's what a sample of "normal" White Oak PureBond looks like under a power microscope (top) vs its Enhanced Grain counterpart (bottom):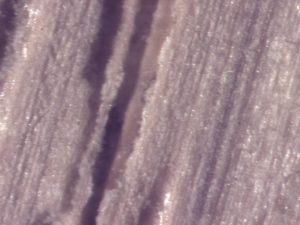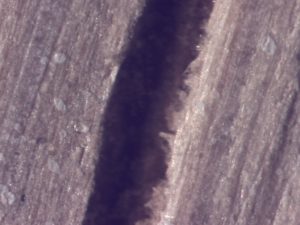 Related Story: The White Oak Initiative
A broad coalition of foresters, manufacturers, landowners, and academics are working on ways to assure the health of America's White Oak natural resource.
CFP is proud to be aligned with them, to assure that future generations can appreciate this great tree, the products that come from it, and its role in keeping the forest a place that's great for wildlife, water and recreation.
Don't miss the videos at the bottom of the home page: https://www.whiteoakinitiative.org/
INDUSTRY UPDATES DELIVERED TO YOUR INBOX