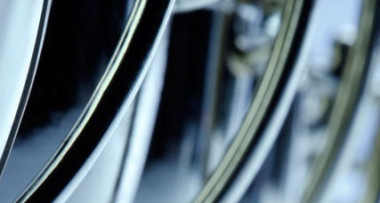 Columbia Forest Products Awards List



Columbia Forest Products recognized as a 20 year supplier member at the recent North American Building Material Distribution Association.
Awarded by Southern Piedmont Technology Council (SPTC) for demonstrating excellence in technological innovation for the use of high-tech equipment and investment in new technology.
Architectural Products' annual Top 50 Readers' Choice issue spotlights the products their readers requested most each month. They present these products as a way to help designers identify products that demonstrate a certain utility, fulfill requirements that can help deliver sustainable projects, aid with meeting the needs of specific market segments, or simply look good.
2012 Vendor of the Year
Columbia Forest Products has been named Vendor of the Year for 2012 by Phillips Plywood Company, Inc. The announcement was made by Douglas Madsen, Chairman and CEO of Phillips Plywood, in December. It is the sixth time Columbia has been so honored in 18 years.
The International Wood Products Association (IWPA) names Columbia Forest Products its Innovative Design winner for PureBond formaldehyde-free assembly technology. This EPA-award winning technology uses soy protein, water and a wet strength resin commonly used in the paper industry for decorative hardwood plywood assembly.
2011 HPVA Achievement Award
HPVA Achievement Award for 44 years of outstanding contributions and dedication to the industry and HPVA.
Read More