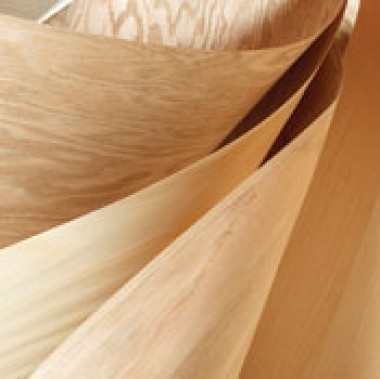 Click Below to View Our Reference Guides:
An explanation of plywood core features and advantages. Includes particleboard, MDF, veneer core, Combi-cores and Multi-ply cores.
A guide to understanding popular hardwood plywood and veneer face grades.
A Complete Guide to Hardwood Plywood and Face Veneer by Ang Schramm seeks to bring wood product manufacturers, educators, and consumers a clearer understanding of the nature and manufacture of hardwood plywood and face veneer.
Have you ever wondered how plywood is manufactured? Here is the manufacturing process at our mill in Old Fort, NC.
To view our products as they might appear on finished projects, use the three selection options to specify a panel species, orientation, and environment.
Columbia Forest Products is proud to offer an exciting variety of hardwood and decorative softwood species of faces to meet the demand for architectural individuality in interior design applications.
PDF version of  Columbia Forest Products available hardwood and decorative softwood species of faces.