All our documents centrally located for viewing online or downloading. Adobe Acrobat Reader is required.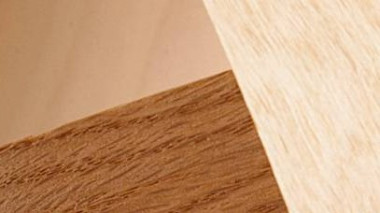 Click Below to View Our Resources:
Made with alternating veneer inner plies. In North America, the innerply species are usually softwood (fir or pine) on the west coast and poplar or aspen on the east coast.
An explanation of plywood core features and advantages. Includes particleboard, MDF, veneer core, Combi-cores and Multi-ply cores.
A comparison of the Precision Calibrated Veneer Core panels offered by Columbia Forest Products.
The exciting variety of hardwood and decorative softwood species of faces offered by Columbia Forest Products.