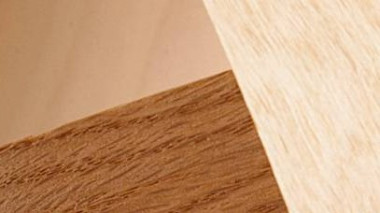 Click Below to View Our Resources:
Columbia was the first decorative hardwood plywood company certified to FSC® chain-of-custody standards by the Rainforest Alliance in April 1998.
Whether selecting hardwood floors, cabinetry, furniture or moulding, American Hardwoods bring the beauty of nature indoors with unmatched design flexibility.
American Hardwoods have been ingrained in our culture for centuries.
Columbia's newsletter for FSC® forest landowners. A new service from our forestry management team.
The awards honor FSC certificate holders and nonprofit partner organizations who are based in the US or Canada and are committed to creating a marketplace that promotes environmentally appropriate, socially beneficial and economically prosperous management of the world's forests. The awards recognize individuals, companies and "uncommon partnerships" between organizations.