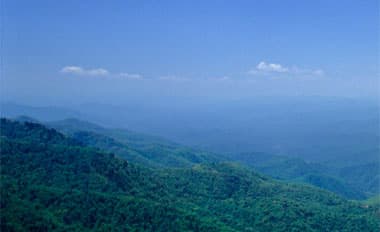 December 9, 2020
•
by Columbia Forest Products
Caring Teams are the backbone of one of the ways team members live out CFP's purpose of "Significant Service". Each of our manufacturing facilities have a Caring Team that actively works to serve our team members, their families, and our communities. They look to meet physical and spiritual needs where they can.
The team at our plant in Chatham, Virginia encountered several needs this fall. They collected school supplies and distributed them for their local community. The supplies were what most folks would expect for student learning. However, these students found themselves learning in various settings due to the impact of the Covid pandemic. Many used these supplies from home or in a combination of in-school and virtual instruction.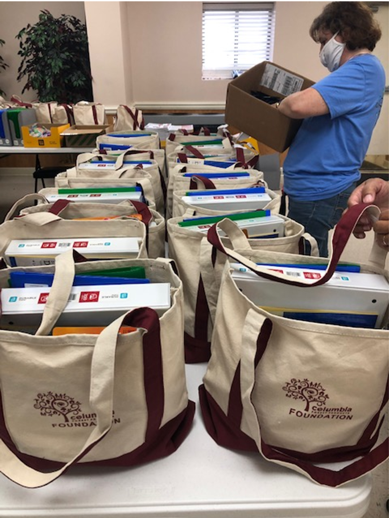 In an effort to serve truck drivers who deliver products to our customers and contractors who work to ensure our equipment and facilities are in reliable condition, the team served lunch to them during their yearly shutdown week. The meal was intended to say thank you and to let everyone know their efforts are important. No matter what the scope of work is, we want those ordinary tasks to become extraordinary service opportunities for all who are touched by our products. The Caring Team at Chatham knows that whether it is a truck driver or vendor, each one is a key part of providing "Significant Service" to our end users.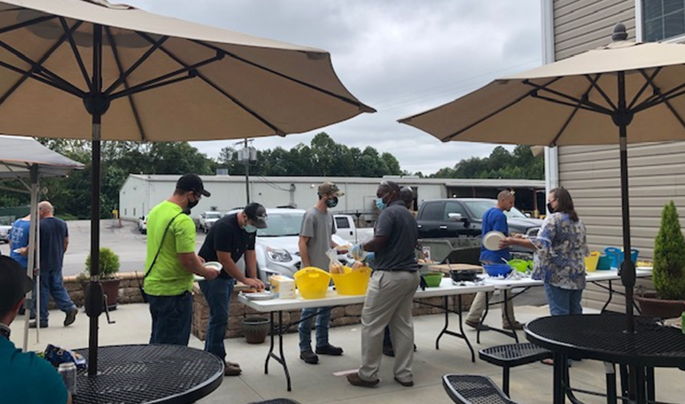 The team did not stop there. They also built a wheelchair ramp for an employee's daughter and son-in-law who has been challenged by a severe illness.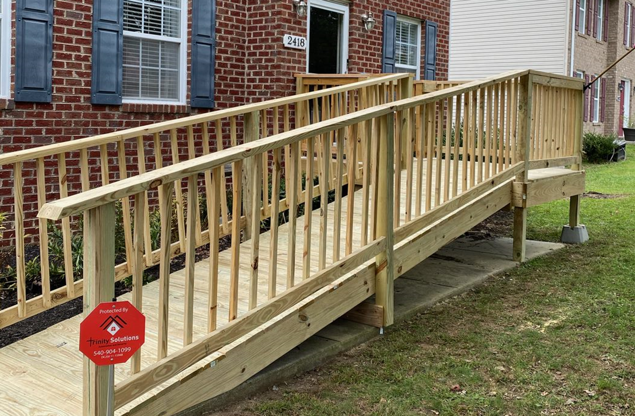 These teams know that now more than ever, we need to reach out and provide a "hand up".
INDUSTRY UPDATES DELIVERED TO YOUR INBOX