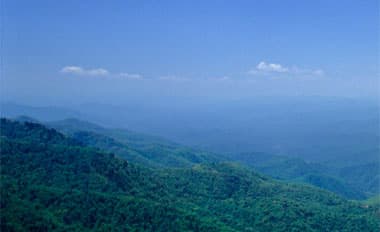 March 3, 2021
•
by Jan Barnes, Field Sales Representative
I have been in the hardwood plywood industry for almost 35 years. I began my career with Day Plywood in 1986 learning everything I could from the best in the industry, Ang Schramm. In October 1992, I left Day Plywood and was blessed with the opportunity to continue my career in sales with Columbia Forest Products.
I started with CFP as a Field Sales Representative/Sales Support for the Trumann, AR plant. I had a small territory and most of my responsibility was getting all orders entered and scheduled for the Trumann plant. After 6 months, we started adding to the inside sales team.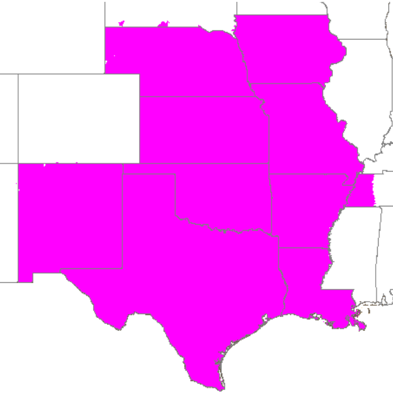 One of the most rewarding positions with my company was being a Customer Service Manager. It was such a thrill to coach and train each person on how to service our amazing group of customers. In 2008, I became a full time FSR for the Mid-Central territory. Today, I manage nine states in this territory.
My priority in life is God and family. I am blessed with two amazing sons, Jared (29) and Garrett (23). We live in Northwest Arkansas and enjoy hiking, watching ballgames, and attending concerts together. If you have been around me for just a few minutes, you know that I have a strong love for the Arkansas Razorbacks – all sports. So, my free time is spent attending or watching all the games I can.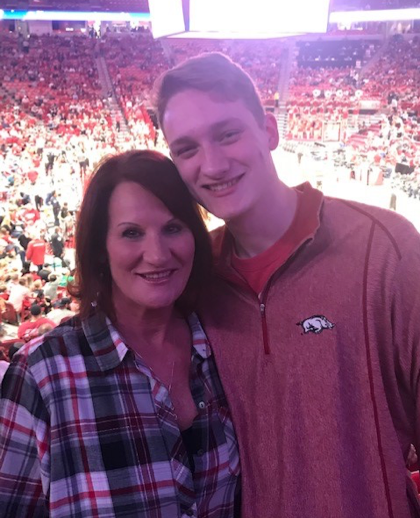 I attend an amazing church and sing with a talented choir and orchestra. I love our worship services and my church! We have an awesome mission outreach in our community and I enjoy spending my extra time doing volunteer work.
My life verse is Joshua 1:9. "Be strong and courageous. Do not be afraid; do not be discouraged, for the Lord your God will be with you wherever you go." I hold this verse very close to my heart when I travel and am away from my family. I know that God is always with me!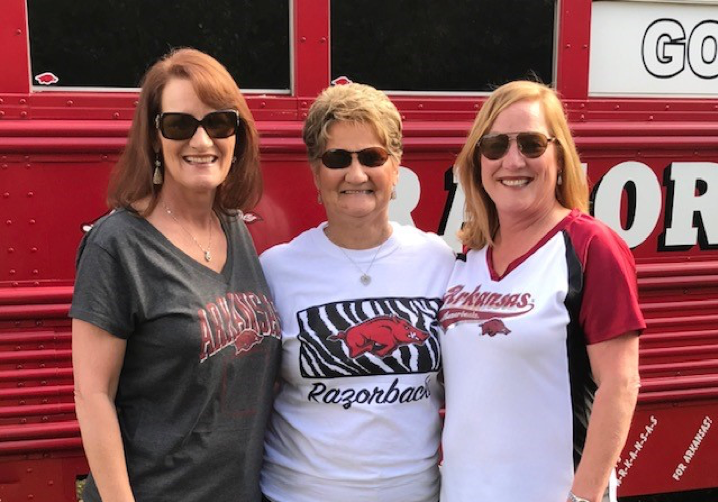 When I arise each day, I can say that I truly love what I do. I work for the greatest hardwood plywood company in North America. Columbia is very family focused and shows that our employees are their greatest asset. After 28 years, there have been many changes in the industry, but one thing has remained the same – the focus on people and family.
And, I view our customers as my extended family. Many I have known for almost 35 years! Our customers provide instant job gratification for me and my goal is for them to know that I am always there to help them grow and be successful.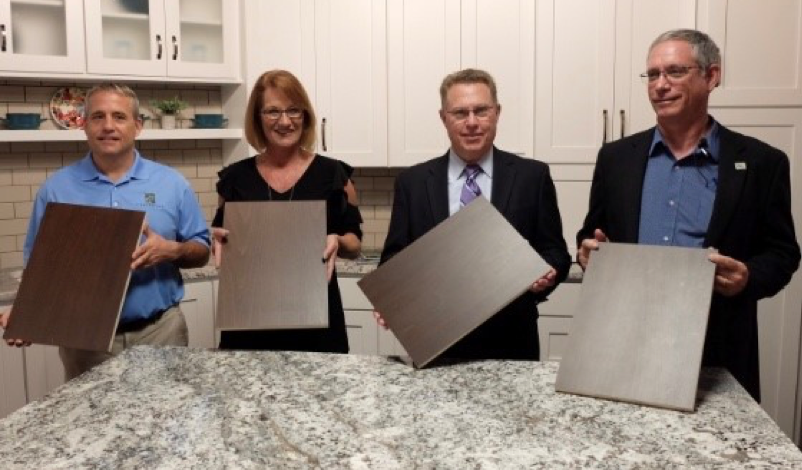 Each year is a different challenge in this industry, but I view it as an opportunity to prove to our customers the reason they want to buy from Columbia Forest Products.
Being an employee-owned company, we all take great pride in quality and service, and I want our customers to experience this every day. I am blessed with the most amazing customers in this industry and I appreciate each one of you!!!