NAHB Green Home Building Standard
Many of Columbia's fine product offerings may count toward NAHB's green building credits.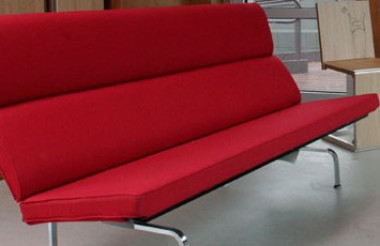 NAHB Green Home Building Standard
Chapter 6 Resource Efficiency
604 Recycled Content Materials.
604.1 Use recycled-content building materials
MDF Core.
Particleboard Core.
606 Use Renewable Materials.
606.2 Use certified wood and use wood-based materials from certified sources
FSC® Certified Veneer Core Hardwood Plywood.
FSC Certified Classic Core Panels.
FSC Certified Europly PLUS Panels.
FSC Certified MDF Core Panels.
FSC Certified Particleboard Panels.
Chapter 9 Indoor Environmental Quality
901 Pollutant Source Control.
901.4 Wood Materials
PureBond® Hardwood Plywood.
PureBond Classic Core Panels.
PureBond Europly PLUS Panels.
NAUF MDF Core Panels.
NAUF Particleboard Panels.
FSC certified wood products are available upon request.
These points and products were updated July 2011. Please contact a CGP or refer to the NAHB Green Building Standard to ensure no credit or system certification changes have occurred.