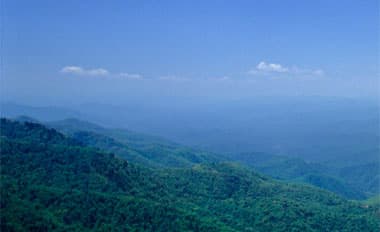 January 29, 2013
•
by lwinkler
At some point I think that anyone who has anything to do with wood or woodworking has questions about the identification and use of various wood species, veneers and plywood. To answer any wood, veneer and plywood questions that may occur there are a variety of app, websites and printed publications to assist anyone from the "wood newby" (this describes your writer) to the seasoned wood professional. A few at the top of our list, include:
I.D. Wood – for the techie, this is the perfect on the go app for your iPad or iPhone. I.D. Wood is full of many really cool and usable features: Over 200 High Quality Full-Screen Wood Samples (raw cut and non-finished), Wood Glossary, illustrations with Cutting Techniques, Lumber Grading Tables and much, much more! Click here to learn more on iTunes.
The Wood-Database – is a fabulous free online source to reference and learn more about wood….all types of wood…in fact, I think you would be hard pressed to not find what you were looking for on this site.
The Complete Guide to Hardwood Plywood by Ang Schramm – is perfect for that are "bookies" who have a particular interest in specifically hardwood plywood and veneers. This book can best be described as "THE Book" for referencing hardwood plywood and answers questions from A to Z. Check it out on Amazon, click here.
Hardwood Plywood Grading Guide – if you are looking for an abbreviated version which in a practical manner gives an overview of the industry standard grading tables and other content, including veneer production, core options, and plywood manufacture, this is the publication for you! It is currently available in-print or online. You can view the online pages here.