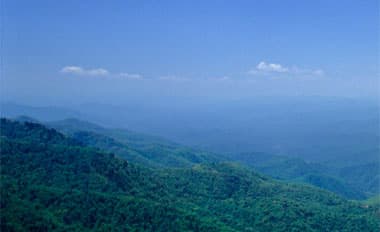 May 30, 2013
•
by lwinkler
Love to hear stories about how Columbia makes a difference in the community! In fact, recently we heard back from a donation we made at a school, St. Pius X where we donated pieces of our hardwood plywood to assist sixth graders in the creation of some really special wire sculptures. Check out the lovely "Thank You" we received from their art teacher, Laura Grant:
"I cannot thank you and your company, Columbia Forest Products, enough for you generous donation! The large laminate pieces helped our St Pius X Sixth graders to create truly amazing wire sculptures. The laminate created a base that added to the function and beauty of their final pieces! We have 60 sixth graders, and each one took to this project with enthusiasm and hard work. You can see some of the results on the attached photos.
As a teacher, I am very appreciative to you for the donation, it really added to the look of the project and they were especially beautiful to display around the school. The donation was also a big saver on my budget!
Again, Thank you for your generosity and thoughtfulness!"