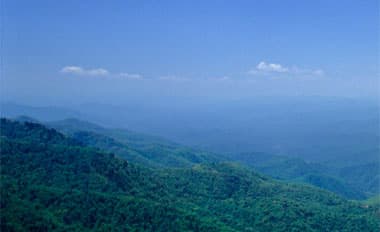 November 27, 2013
•
by lwinkler
Columbia Forest Products is again partnering with a local university on a Solar Decathlon house for 2014! Appalachian State University (ASU) which is part of Team Reciprocity continues construction on their project, "Maison Reciprocity" with vigor as the deadline is a mere six months away for this competition!
In short the plan for "Maison Reciprocity" consists of a multiple story structure, where one story would house commercial property, one would hold habitable spaces, and flex and greenspace would be included at the top, much like a self-contained, little neighborhood! For an in-depth article and photos of this endeavor, click here.
The team ASU is part of, Team Reciprocity, is just one of twenty teams competing in the Solar Decathlon: Europe competition. For more on Solar Decathlon homes, click here!