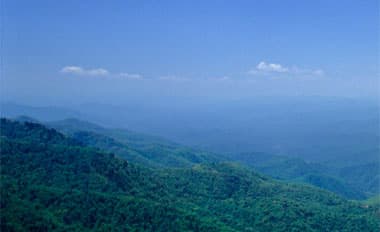 December 26, 2016
•
by Columbia Forest Products
2016 is almost a wrap and we'll finish with a news update from Columbia's Trumann, AK Mill Facility.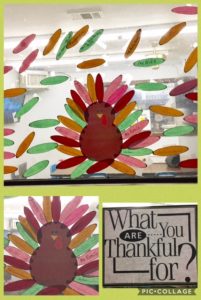 Thanksgiving was welcomed in by Trumann employees writing down what they were thankful for on turkey feathers which they then used to decorate the break room window for the entire mill to see and appreciate.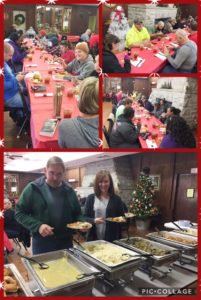 A recent Holiday Dinner celebrated the holidays with a wonderful catered lunch at the mill, so that all employees could enjoy the fellowship of the season.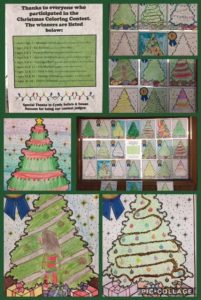 Last but not least for 2016, Trumann employee's children and grandchildren participated in a Christmas Coloring Contest. with all the entries posted on breakroom window for everyone to see and enjoy the artistry.