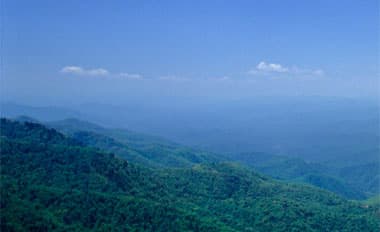 A steady focus on innovation has helped fuel Columbia Forest Products' rise to become the leading hardwood plywood and decorative veneer manufacturer in North America. From its embrace of FSC certification in 1998 to its introduction of formaldehyde-free PureBond veneer panels in 2005, the company innovates to stay relevant – and to stay ahead of its competition.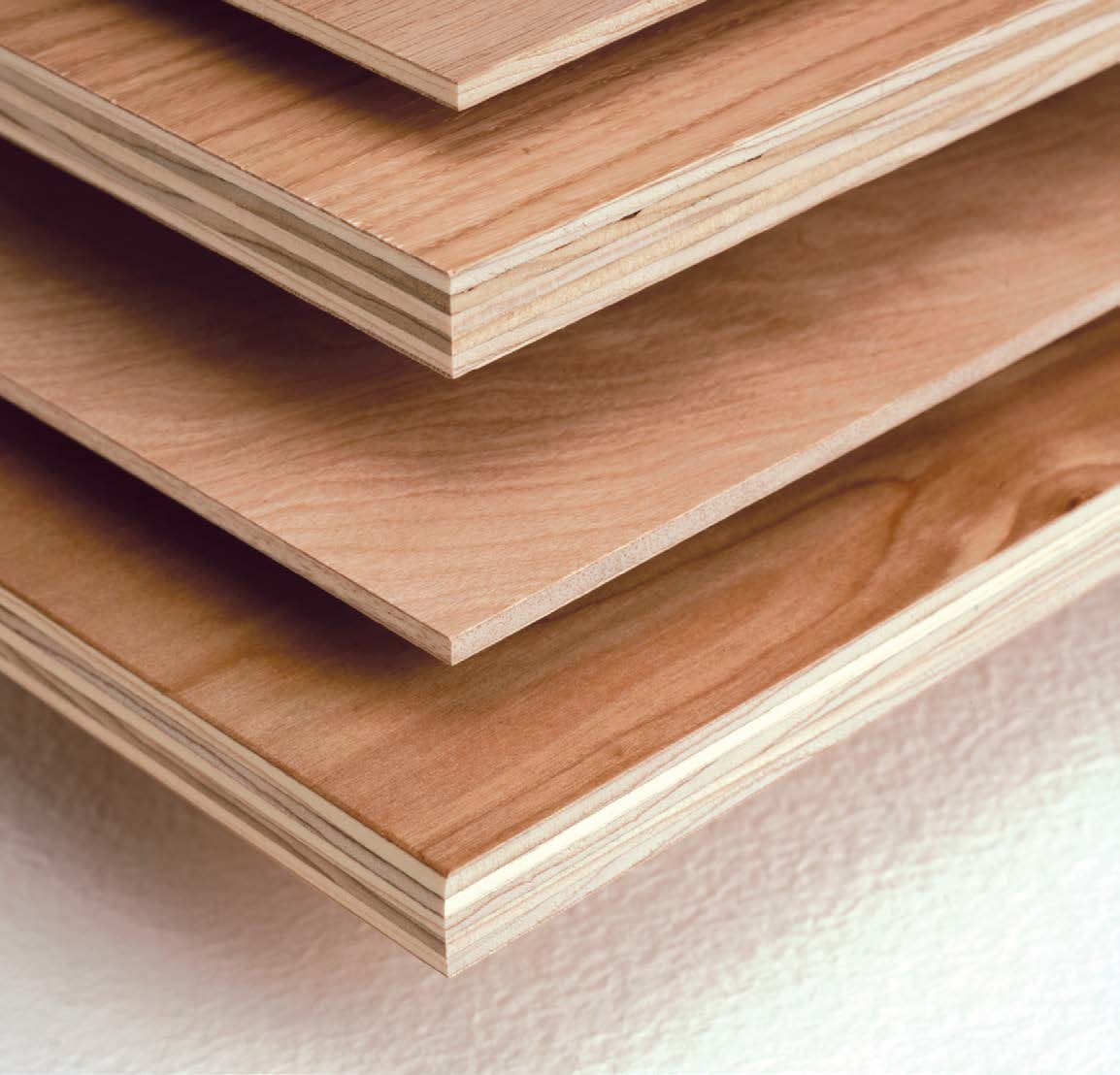 The FSC team worked with Columbia to develop a new case study, outlining how FSC-certification has helped the company differentiate its products and offer value to its customers. Ed Woods, Columbia's vice president of corporate strategy noted, "markets are trending toward products that have a good environmental story. This marries up well with PureBond and FSC." Rick Turk of Metro Hardwoods (the 8th FSC chain-of-custody business certified by Rainforest Alliance) added, "our company believes in having inventory in stock, which means we get calls from all over the country. Not a day goes by that we don't sell some FSC product."
With standards such as Well and the Living Building Challenge screening for toxic chemicals, including Formaldehyde, Columbia Forest Products was ahead of its time.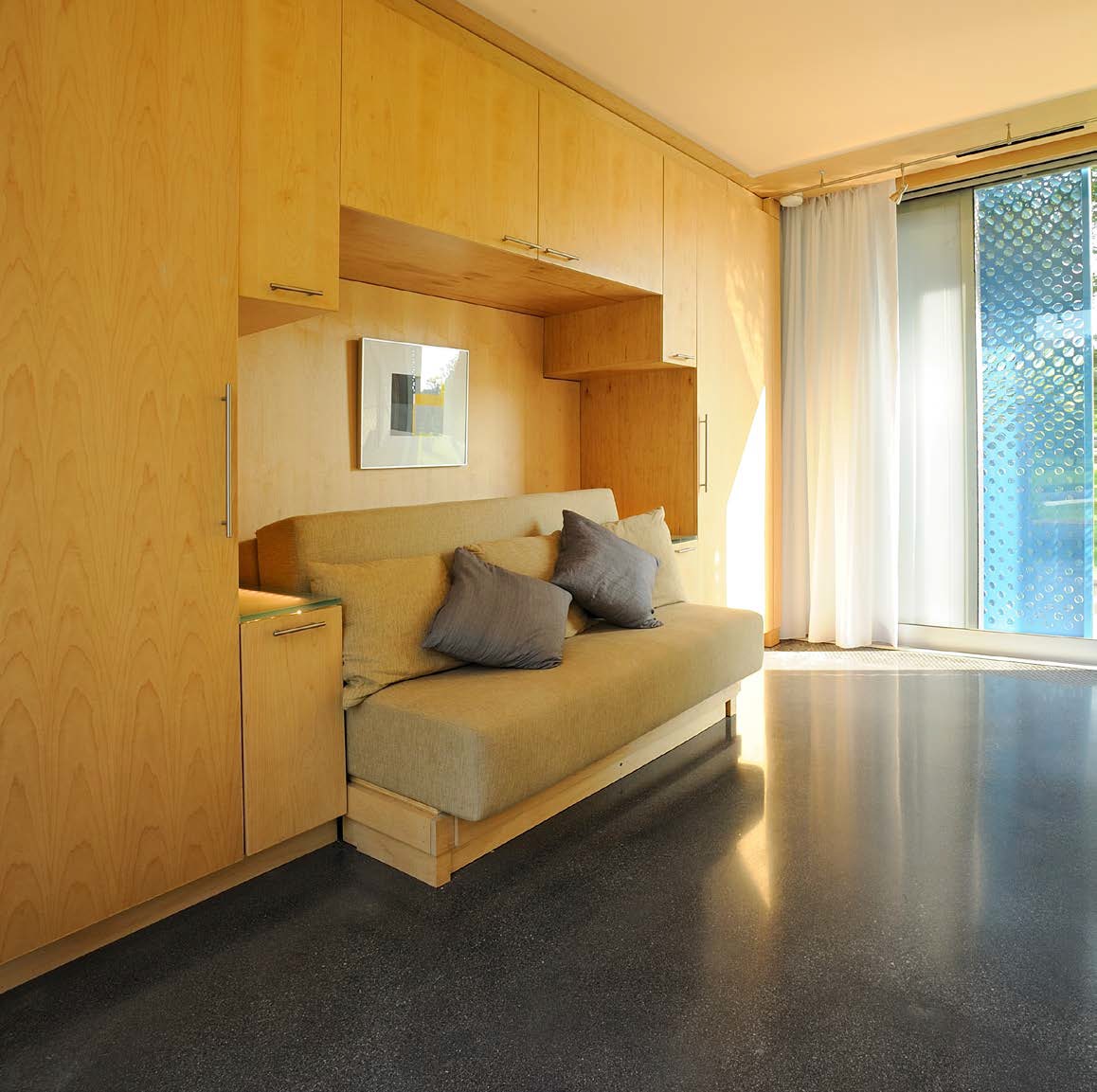 To learn more about how Columbia continues to innovate, read the case study.