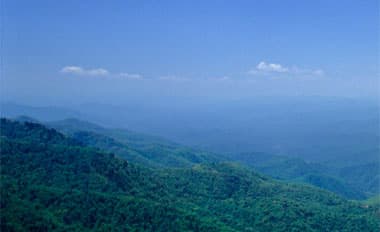 June 28, 2019
•
by Columbia Forest Products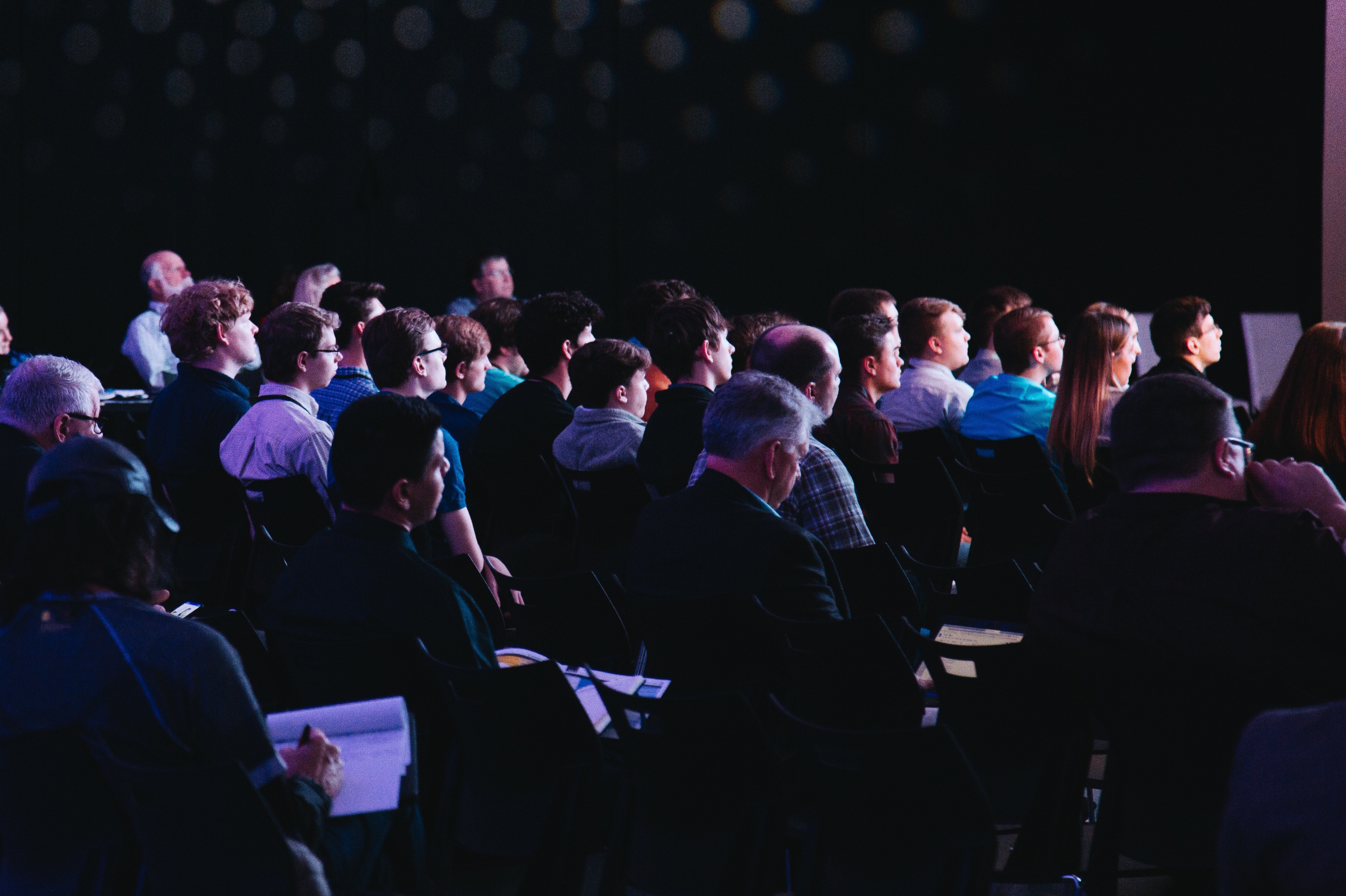 Woodworkers and builders that want to stay ahead in their business know that industry events can be an advantage when it comes to moving forward. They'll stay informed about construction, design and management trends and have the opportunity to learn about new products.
Using some of the newest, most innovative products in the industry can help professionals achieve more successful projects and sales efforts. Columbia Forest Products is looking forward to showcasing a dynamic new solution at the AWFS®Fair in Las Vegas this year.
The Industry's "Innovation Marketplace"
The 2019 AWFS®Fair is July 17-20, and the recent growth and innovation in the construction industry makes it one of the most highly anticipated events of the year.
"AWFS®Fair notched a significant increase in participation in 2017 and is now building on that momentum in anticipation of the 2019 show, July 17-20 in Las Vegas," according to their press release.
Columbia Forest Products will be showcasing a wide range of its customers' favorite products at their booth, including our PureBond Formaldehyde-Free Hardwood Plywood. The AWFS event is a great opportunity for professionals to learn about the best materials available to them, which is why the Columbia team is thrilled to announce the launch of their most recent (and soon-to-be-introduced) offerings.
Columbia Forest is partnering with CalPlant 1, the world's first commercial-scale producer of rice straw-based, formaldehyde-free MDF panels. Columbia Forest is the exclusive sales agent for CalPlant 1's panels, and the partnership will result in some much-needed solutions for industry professionals.
The Demand for a Premium Quality MDF Panel
"The CalPlant 1 partnership will enable us to diversify Columbia's product lines and create new, complementary sources of revenue," said Columbia's Marketing Director, Todd Vogelsinger.
"But these innovative rice straw-based panels also offer a compelling environmentally-conscious solution that the industry has needed, which completely aligns with Columbia Forest's long-standing commitment to sustainability" he added.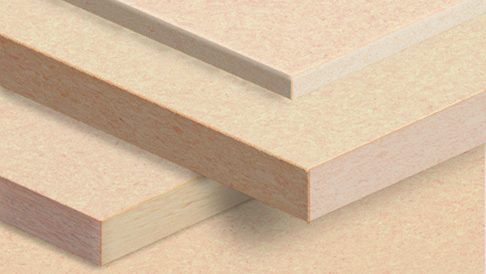 CalPlant 1 developed a process for manufacturing MDF using rice straw, an annually-renewing material which had presented traditional disposal problems in California. This patented process for manufacturing rice straw MDF is a sustainable alternative to other MDF panels, and the result is a high-quality product that Columbia Forest is excited to offer professionals.
Historically, rice straw disposal involved burning or a decomposition process, in which fields are intentionally flooded after the harvest. This process uses large volumes of water, but by processing the straw into MDF, the California CalPlant 1 facility will help re-direct a significant amount of this precious resource to higher purposes.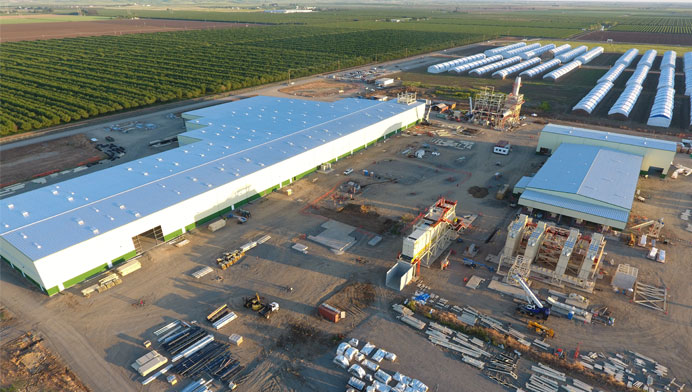 When construction of the plant is completed this fall, CalPlant 1 will be the world's first commercial-scale producer of rice straw-based MDF panels (plus, they'll be using a formaldehyde-free technology to do it).
Solutions That Grow the Industry
Columbia Forest will be set up at Booth #4643 at the AWFS®Fair, and invites attendees to check out their new woodworking and design solutions, including CalPlant 1's rice straw-based MDF panels. This innovative new product will be launched later this year, but its first preview will happen at this year's AWFS!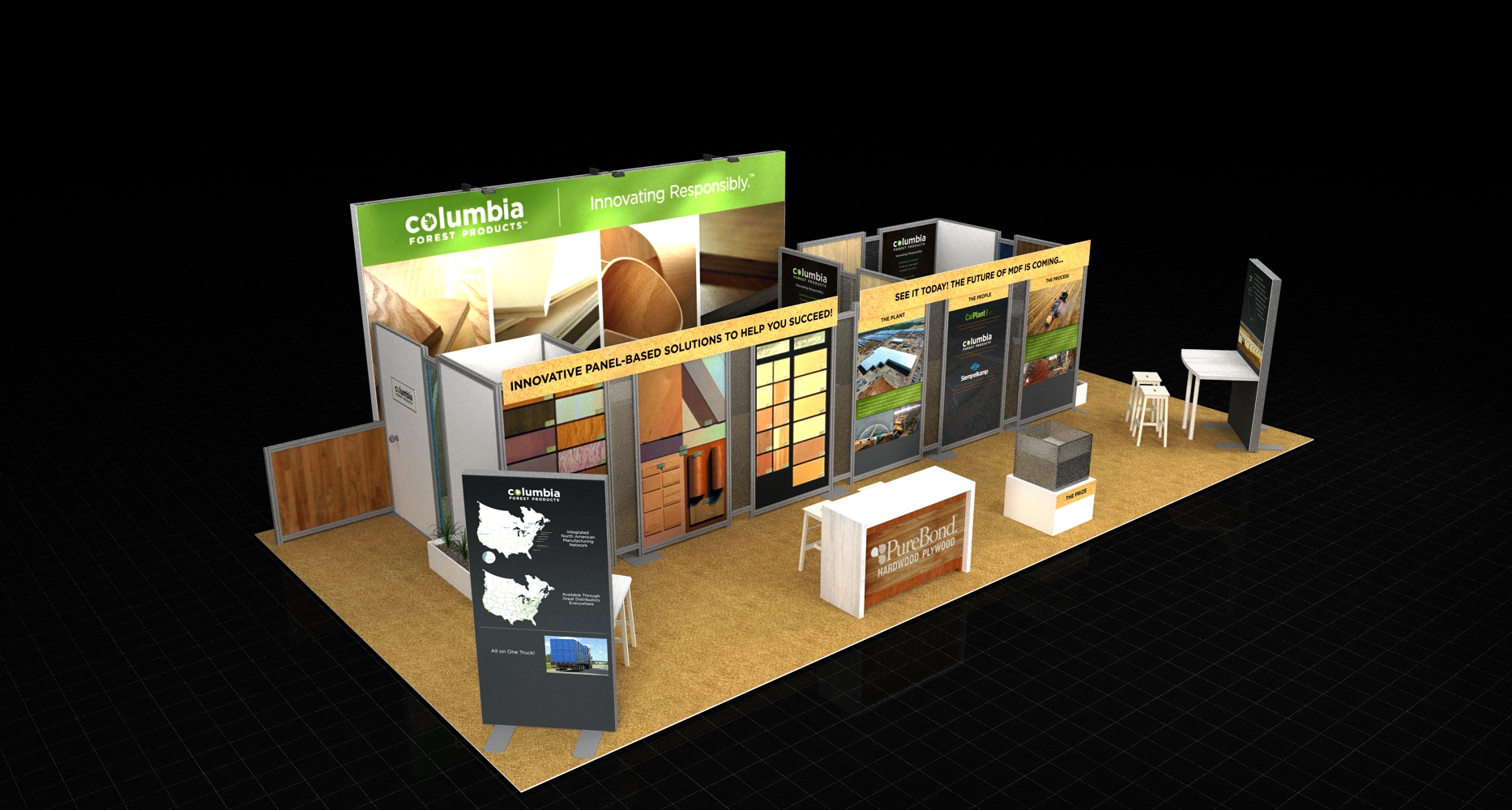 Events like AWFS make it possible for professionals to learn and network in the industry. This year's AWFS®Fair brings the entire global industry together for an in-depth review of the new developments and advances that are driving the market. With educational programming, opportunities for connecting to other professionals and an expanded show floor, this year's AWFS is a can't-miss event.
The Columbia Forest booth will also be staffed with our friendliest reps, ready to answer your design and product questions. We hope to see you there!