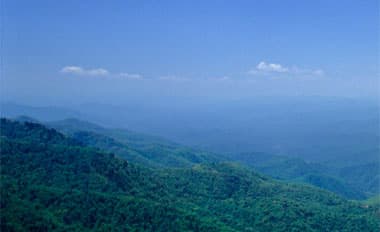 November 10, 2020
•
by Columbia Forest Products
To All Columbia Forest Products' Valued Customers –
It's hard to believe it, but it's already mid-November, and we're publishing our production facilities' holiday schedule (although some dates may adjust as we approach them).
Please contact your Sales Representative with any questions about order and delivery timing.
We also want to thank each of you for your business this challenging year.
The entire Columbia Forest Products family hopes that you, your family and friends will enjoy your time together this season, in whatever form that will be.
We look forward to serving your needs in 2021.