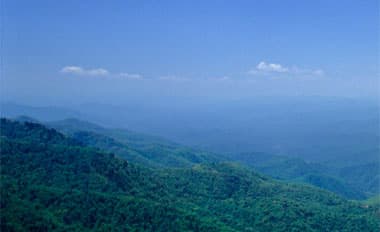 December 2, 2020
•
by Columbia Forest Products
Laser Cut Wood is a Growth Story
This holiday season brings high water mark for laser cut ornaments, centerpieces, placemats and gifts, and it's not likely to slow down anytime soon.
Garage-based operations have been starting up all over, serving corporate customers and individuals, not to mention the wedding industry – and the pandemic has only helped these "make and ship" businesses stay busy.
The market for home-use laser tables is booming, and what's being processed on them is a lot of wood – including PureBond Hardwood Plywood.
JC Signcraft is one of these laser operators, and shared a few thoughts about this part of the market with us. You can see their products in several online marketplaces:
FaceBook: https://www.facebook.com/jcsigncraft
Etsy: https://www.etsy.com/shop/JCSignCraft?section_id=28818486
Instagram: https://www.instagram.com/jcsigncraft/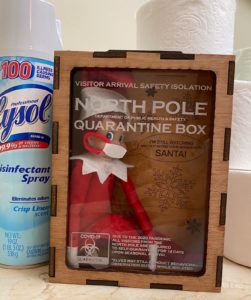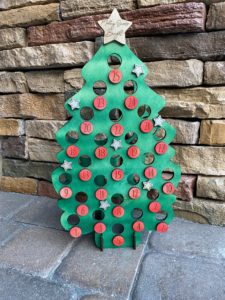 Quick interview with JC Signcraft:
How long have you been using a laser to produce saleable items?

15 months
How far do you ship them? I ship country wide
What got you interested in this kind of business? I was a basic woodworker as a hobbyist
Is it a full time or part time endeavor? I would consider it full to part time depending upon the current workload as I am already semi-retired
What's the first item you made; and what's the most unique? I honestly do not remember the first but there are many items I create that are one of a kind by special request
Did it begin as a hobby or was it a business venture from the start? It surely started as a hobby
When did you first start using Columbia products? I believe it was 09/2019
What about the Columbia products helps you produce these goods? The wood assortment and consistency for cutting and engraving
What advice would you give others who are interested in this kind of business? It is a fun business to be in, it takes time to learn the ropes. There will be a lot of wasted materials as you learn, but once you get your feet wet and find your niche, it is a game changer!
INDUSTRY UPDATES DELIVERED TO YOUR INBOX