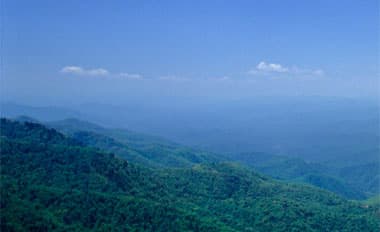 June 4, 2021
•
by Andy Shaw, Field Sales Representative
I have been with CFP for 26 years. I worked with Dixie Plywood for years prior to that and for cabinet shops prior to that. Columbia is one big family and the relationships I have made with coworkers and customers are lifelong.
I believe my experience in distribution and cabinet manufacturing has helped when speaking to both my customers and their shops. I enjoy being on the road to keep up with new trends in the industry and seeing the wide variety of applications our products are used for.
COVID has been a little rough on the travel part and I look forward to traveling a lot more in 2021. Making hardwood plywood is not easy, and CFP is not perfect every time, but the way in which we handle issues that arise, with integrity and promptness, reflects upon the values instilled by our management.
My wife, Jen, of 27 years is the brains of the family and my kids have inherited her smarts as my daughter is a first-year law student at the University of Florida and my son is a sophomore at St. Leo University.
We have 4 dogs because 3 is just not enough.
Because of my work background, I got into woodworking as a hobby. I have built most of the furniture in my house and a couple of pieces for the CFP corporate office.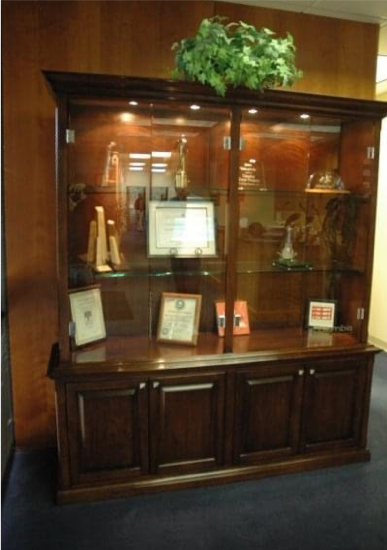 I love living in Florida and enjoy golf and fishing with a passion. We are also fortunate to live in Title town USA with the Super Bowl champion Buccaneers, Stanley Cup winning Lightning and the American League Champs Rays. Thanks to my friends in New England for being done with Tom Brady.