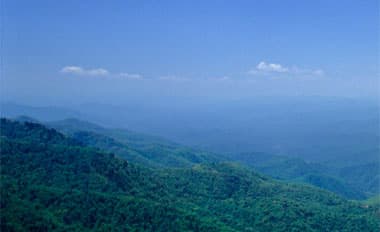 June 4, 2021
•
by Columbia Forest Products

Danielle Stilwell, the Human Resource Manager at Columbia's Old Fort, NC facility, is in a great position to comment on the groundswell of activity their mill-based Caring Team is delivering (when they're not busy making hardwood plywood)!
She just joined the Columbia family last September, but in that time has been involved in a "Coming Home" surprise celebration for an employee's daughter who returned from service in the US Army, home repairs for local residents in need and a tree planting ceremony in a memorial garden for two children from the community who perished in a fire.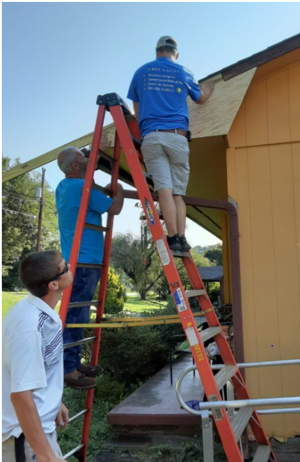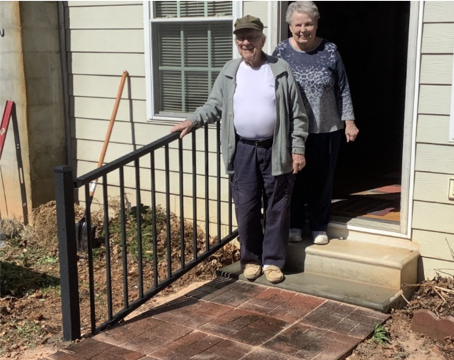 Just last month, she participated in an event that touched many lives, including those in her immediate family. It was in part sponsored by a grant from the Columbia Foundation.
Ainsley's Angels is a non-profit that organizes inclusive endurance races with runners and riders in running chairs that enable them to enjoy the wind in their face and the energy of competition. Danielle's cousin Reece has participated in several such races, including the one near Old Fort in May.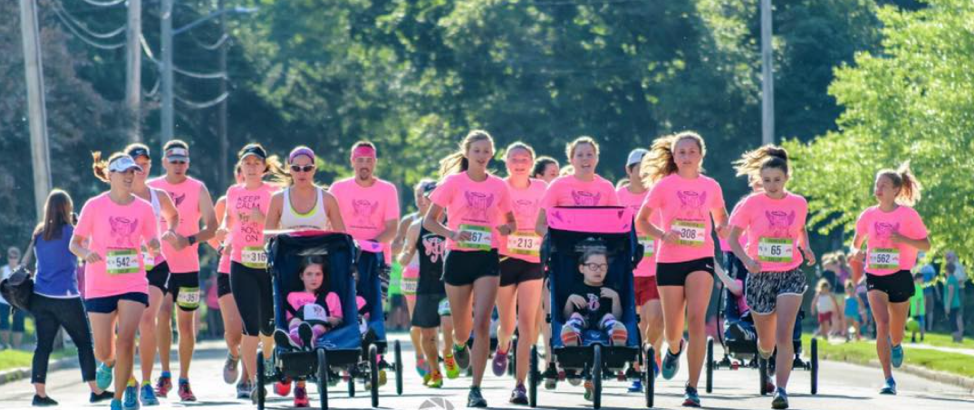 If you'd like to become involved with Ainsley's Angels as a participant or a donor, click the link above and learn more!