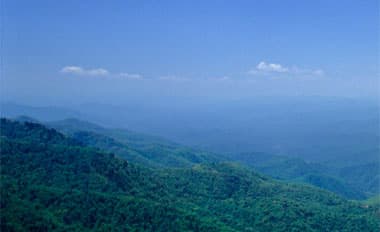 September 8, 2021
•
by Nick Allison, Analytics Manager
Nearly eight years ago, Columbia Forest Products (CFP) endeavored to learn more about the tens of thousands of cabinet makers, millworkers and craftspeople ("shops") served by our distribution customers. It was part of our "Voice of the Customer" strategy.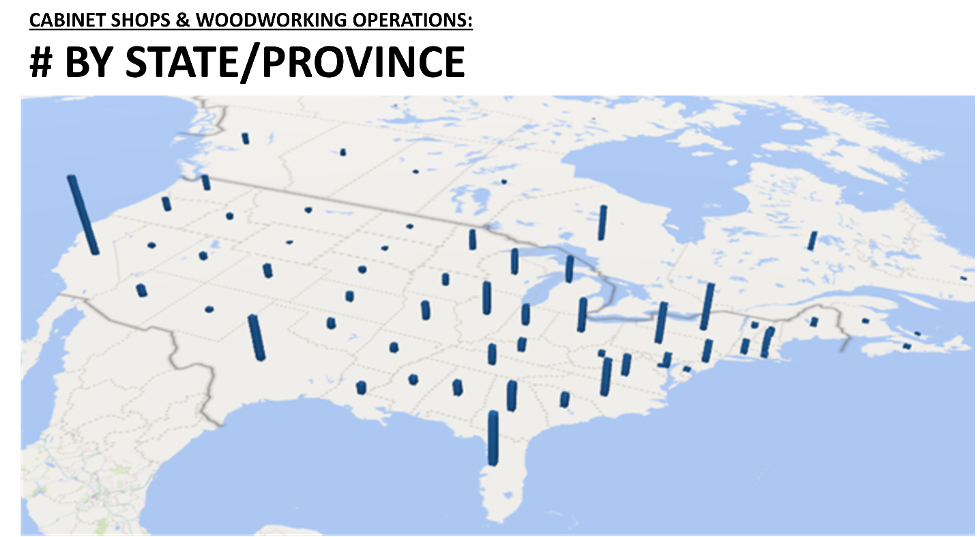 We had good relationships with our distributors, and a working knowledge of their material needs, but we wanted to understand why certain shops chose certain distributors (and vice versa). We partnered with a respected market research firm to conduct a Segmentation Study.
This is accomplished by first conducting focus groups to get a qualitative understanding of respondent needs, and to build an outline of the types of questions for the next quantitative phase. This phase involves creation and completion of a large survey.
In our case, about 5,000 shops responded. The goal of a Segmentation Study is to define, generally, about 3-7 clusters or segments of a population. This is derived via an iterative process that involves mathematics and the business purpose.
Segments are to be defined in such a way that they are actionable for a business—for marketing, sales, conversions, etc. Our study defined five different segments in our markets:

We discovered which segments were most appealing (volume, price sensitivity) and which segments would most align with our messaging (employee-owned, made in America, "green," etc.). Since then, we've conducted our own shop surveys ("Deep Dives") to reveal which segments our current distributors serve, to ensure our segment mix is optimized.
We recently completed an updated series of Deep Dives in markets across 19 states and the results were extremely interesting—specifically two items.
First, in all prior Deep Dives, about 12-15% of shops indicated they were "extremely likely" or "somewhat likely" to switch from their current distributor in the next three months – reasons can vary from availability to price to service. However, in the recent Deep Dives, this "switch rate" has been around 1%!
Secondly, the segment distribution was very different from before. In our initial study and the subsequent Deep Dives prior to 2021, about 15% of shops were classified as "Bored Builders." This segment tends to be less engaged than the four other segments, tends to have less knowledge of their brand or grade of the hardwood plywood they use, and, above all, just want plywood to be available and reasonably priced.
Surprisingly—and to such surprise I thought I had made an error in my analysis—in each state, roughly 40% of respondents were classified as "Bored Builders."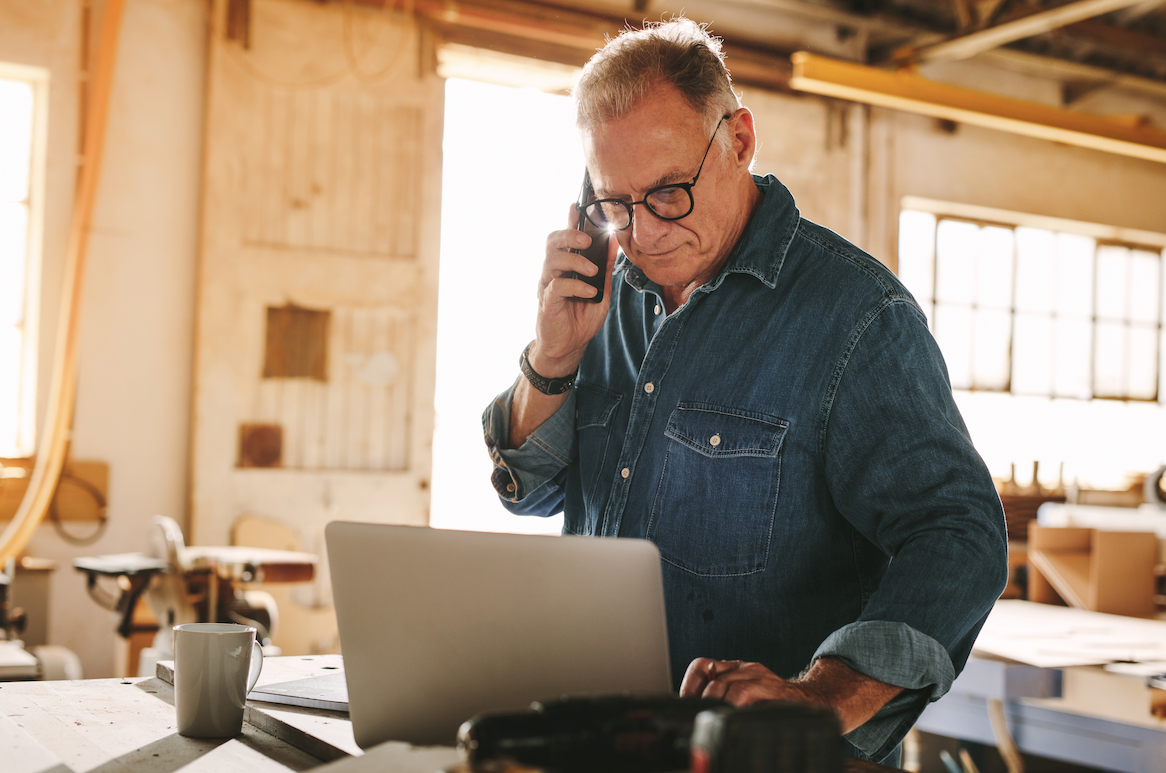 However, when one considers the current environment of massive supply chain backlogs, lack of labor, trucking shortages, increased fuel prices, raw material shortages and price increases, this might not be such a surprise.
As noted above, the primary motivation for "Bored Builders" is to have availability. In the same vein, shops are certainly unlikely to switch distributors because they are presumably with a distributor that has been able to provide plywood (and other materials) during this time of chaos.
What this demonstrates to CFP and companies in general is that customers have a hierarchy of needs and when context changes, the baser needs (in this case, simply getting product) override wants that a consumer might have in "normal" times.
At this point, it seems very likely the segment distribution will revert (not totally, but mostly) to the pre-COVID figures, but time will tell.
This situation reminds us of an important lesson to learn – that customer needs are fluid and are subject to change – whether it be due to supply chain disruption, innovation disruption or the macro economy.
Columbia will continue to conduct Deep Dives to ensure we are informed of any changes and to develop strategies to adapt our offerings to meet dynamic customer needs.