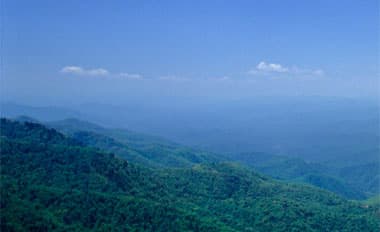 December 4, 2022
•
by Columbia Forest Products
New Dryer in Hearst Will Increase Capacity in 2023
A new dryer being installed now in our Hearst, Ontario facility will increase the plant's production capacity by 25%. The team from the dryer's manufacturer, Raute, will be on-site beginning in Q1 to finalize the work.
According to Gilles Levesque, Columbia's Vice President of Canadian Operations, the dryer's activation should coincide with the availability of "unfrozen" Aspen logs in the spring to increase Hearst's panel output.
Raute is the manufacturer of several systems in Hearst, including the core veneer patching line and composers.
According to Gilles, "we look forward to the ability to take better advantage of our access to excellent core peeler logs from the Northern Ontario region and satisfy our customers' needs in an even stronger way."
See related story: Ontario Forest and tourism industries sign Resource Stewardship Agreement
Below are scenes of the new dryer installation: