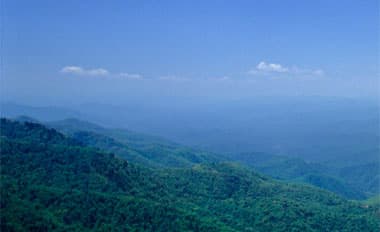 May 24, 2023
•
by Nick Allison, Analytics Manager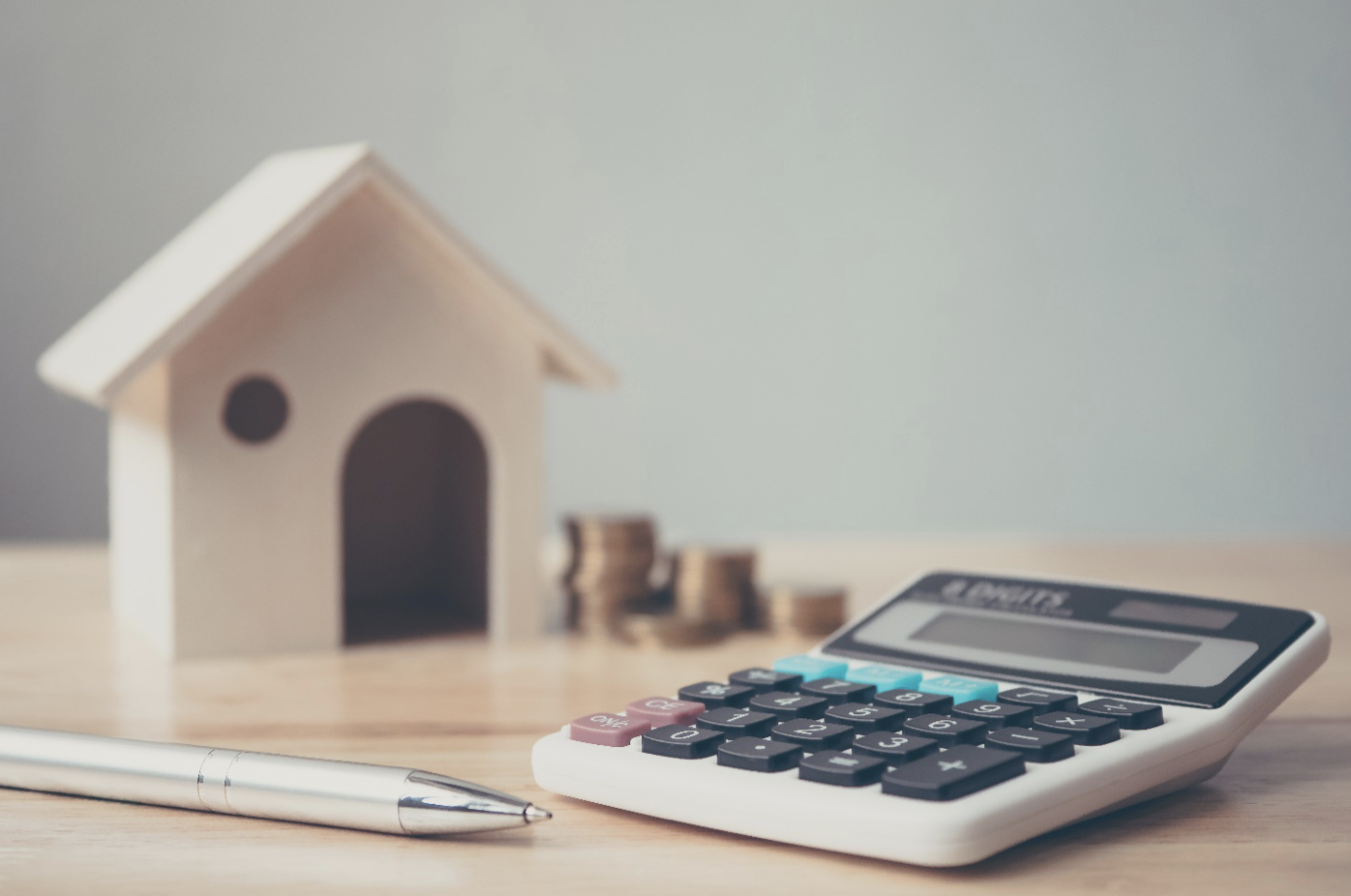 For the first time since I began writing this article for Columbia, I received requests from readers to provide an outlook for the remainder of 2023 and all of 2024 for the macro economy and the domestic hardwood plywood market in this quarter's publication.
Note: the following represents the views of the author and is not intended to serve as investment advice.
Let's begin with the current state. At the moment, the total domestic hardwood plywood market is running slightly below last year's levels. As you likely know, single-unit housing has been dreadful since the post-pandemic bump — declining at least 13 points YoY in each of the last 10 months (and will again in April and May). Seven of the 10 are down 20+ points!
The fact that domestic hardwood plywood is down only slightly YoY is a fairly large historical outlier. The end of 1H 2022 through the end of Q1 2023 was the first time in the prior 30 years that the rates of change of housing and domestic hardwood plywood had been diametrically opposed. Normally, we would expect the domestic plywood market to be struggling along with housing, but that's not been the case.
The recent decoupling from housing has certainly been a godsend for manufacturers and distributors but it is complicated to explain. Here are a couple of possible drivers: it appears that with higher interest rates and softening — but still high — new home prices, homeowners are more content to remodel in lieu of moving. Typically, existing home sales and remodel spending go hand in hand, but existing home sales are down, and remodel spend has fared better than we might have expected.
Another cause is the fact that imports of hardwood and softwood plywood have dropped massively since peaks in March 2022 (hardwood) and May 2022 (softwood). Through February, total plywood imports to the U.S. are down over 50% YoY. There are potential other reasons for the desynchronization of housing and domestic hardwood plywood, but we cannot give away all our secrets!
Looking forward, expect a good degree of softening in 2H 2023 (relative to 1H) in the domestic plywood market. The decoupling between housing and domestic plywood shipments cannot last forever. Housing should reach a rate-of-change low in the middle of this year, then begin the long road of recovery. Expect housing to fare generally well moving forward throughout the remainder of the decade.
Overall, U.S. housing inventories are still historically low, and builders have become extremely cautious about overbuilding, still bearing the scars from 2008. With interest rates, house prices and inventories, we have reached a near equilibrium, where small changes in interest rates or home prices will have an immediate effect on purchases or starts. A recent survey notes that 60% of potential buyers would do so at a rate of 5.5%, for example.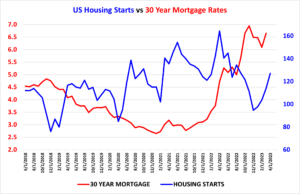 From a macroeconomic viewpoint, expect a mild economic recession in 2024. This is predicated on the inversion of the 10-year bond yields and the three-month treasury bond yields. When the three-month yield is higher than the 10-year, we have seen a recession occur 12-16 months later in all instances but one.
With the Fed's meddling, it is possible the expected 2024 recession could be pushed into 2025, as the length and severity of the yield inversion correlate with the length and severity of the expected resulting GDP recession. The Fed cannot stop it, but they can make it worse at this point. As a result, we expect even further softening in the domestic hardwood plywood market in 2024 relative to 2H 2023.
The recent doomsday headlines around the U.S. debt situation and recent local bank failures should be taken with moderation — we don't expect a 2008 repeat as a result in the near term. Commercial real estate could take a hit, as 70% of commercial loans are done at the small bank level. It is likely we will see a few more local banks fold as speculators try to short the next one to fail, leading to a self-fulfilling prophecy.
Expect some softening in the labor market in 2H 2023-2024 — but keep in mind, it will be important to retain good-great employees and unemployment will still be relatively low from a historical perspective. But employers will be able to provide smaller cost-of-living increases next year than they had to in 2022-2023.
2024 will likely be an ideal time to make large capital investments, as equipment should reach a local low about a year from now. Non-residential and public construction are doing well now, but they both lag housing by about two years, so their reckoning will come in a year or so.
There are certainly negative and positive risk factors to all these outlooks, but at CFP, we ignore the headlines and trust the data and our economic advisors who have an excellent track record. Thank you to those who requested this topic and please reach out to CFP if you have other topics you would like me to address.