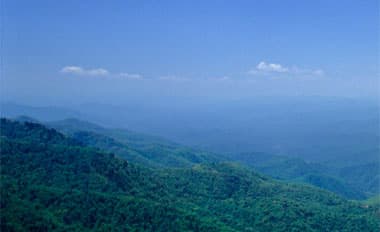 August 30, 2023
•
by Columbia Forest Products
PureBond has always been a popular choice for living spaces because of its natural beauty, formaldehyde-free technology and ease of fabrication. Since its 2005 inception, PureBond has gained many interesting users in the world of camping as well. One such user is Fifth Element Camping's owner, Nick.
Years ago, Nick developed a love for mountain biking and found himself spending more time commuting to trails and less time biking on them. He knew he wanted a vehicle that would allow him the freedom to stay out in the wilderness with his bike. At first, he was attracted to Volkswagens because of the unique community that came along with them, but reliability was a concern. That's when he found the Honda Element, a vehicle with reliability and what Nick saw as an opportunity to build up a community.
Nick began by making parts for his own Element, using CAD and CNC equipment to make things like a bed, desk, table and cabinets. It wasn't until he started posting his creations in van life groups that he started getting requests from other Element owners. For many years, he would complete these requests on a one-off basis, but back in 2017, he decided to make it official and created Fifth Element Camping.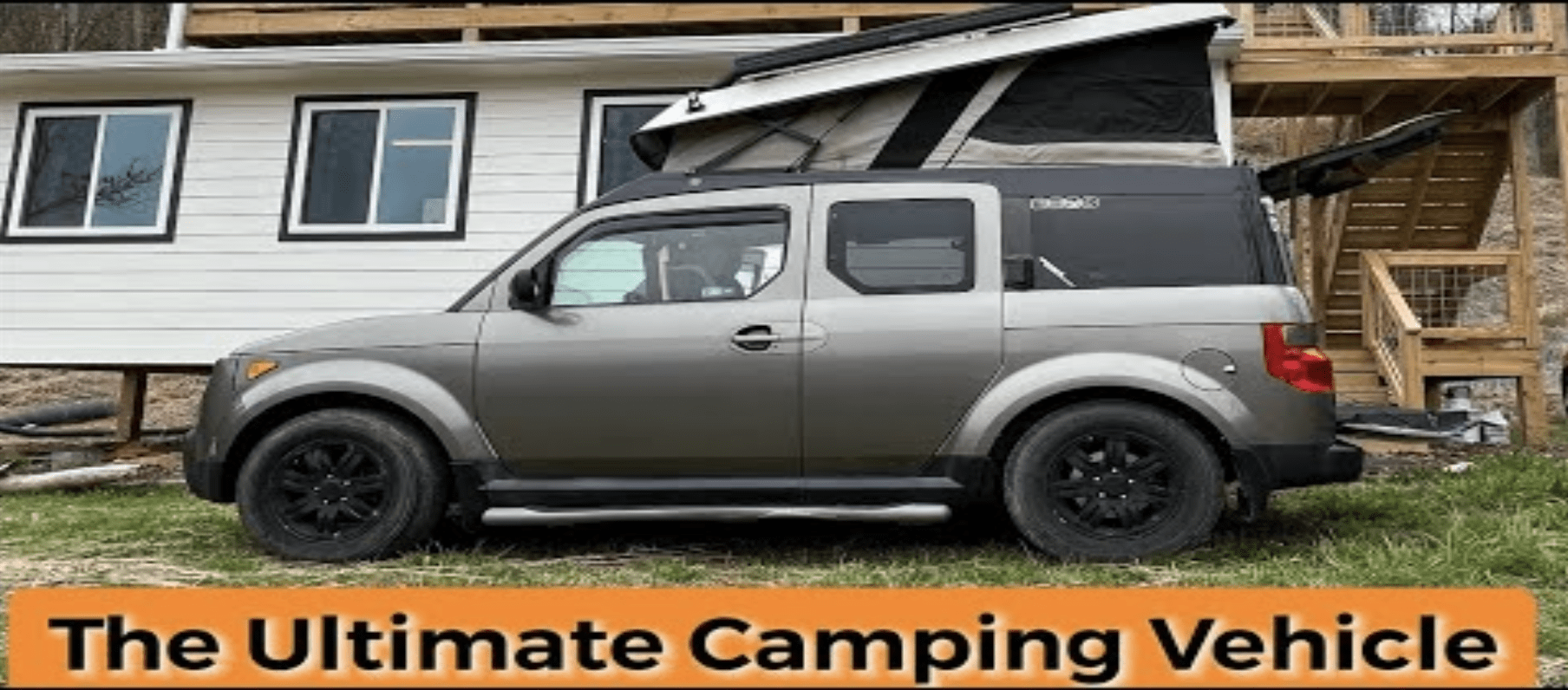 All of Fifth Element Camping's products are specially crafted to fit any Honda Element and are extremely easy to install. The installation process takes less than 10 minutes because they are designed to fit into previously existing parts of the car. For example, their cabinet kit hooks onto the grab handle in the back, and the trays slot into the side doors.
Nearly all of Nick's products are made of PureBond plywood. As a fabricator, he's found that there are large differences in quality between plywood brands. Once he found PureBond, he knew it was right for Fifth Element Camping because of its consistency, sustainability and availability. In fact, he is located in Asheville — so close to our Old Fort mill that he's often able to receive material within days. "It's a point of pride that we can get our plywood locally," Nick said.
If you're a Honda Element owner or just interested in the clever outfitting Fifth Element Camping can provide, click here.