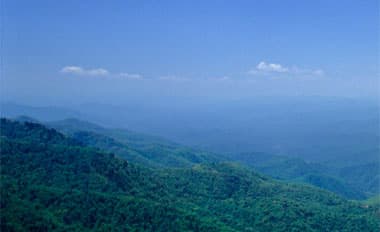 November 16, 2023
•
by Greg Pray, President and CEO
Another holiday season is around the corner, and I'm counting all the blessings we're thankful for at Columbia Forest Products — not just for 2023, but for what we see ahead in the North American markets for building materials in general and all of us who participate and/or enjoy them!
For us, we saw our markets and supply chains returning to the old, familiar form of 2019 or so — and that's a relief to all of us, I think. It means that Columbia and our customers have made our way through one of the most disruptive (and instructional) sequences in modern business history.
We can't thank our customers, suppliers and fellow employee-owners enough for their patience and understanding over the last three years.
Looking ahead, we all may face a little market softness in 2024, which is to be expected, given interest rates, inflation and so much "noise" and distraction in industrial and consumer markets.
But come 2025, and for what may be a few years in a row, our trusted forecasting sources are projecting a very healthy market for construction and remodeling throughout North America.
One even describes it as a "beach ball held underwater." It may be suppressed now, but when the ball is released, it comes up fast and pops out with surprising energy.
This stands to reason, and we've seen it happen before. The pace of population demographics and family formation supports it, as does the chronically lagging amount of new (and affordable) housing.
Columbia is preparing for softness and inevitable rebounding with new tools, techniques and technologies we've utilized since COVID appeared. And as I mentioned in a previous column, we're giving ourselves (and our customers) the benefit of an overall digital transformation. You'll start to see this happening in 2024.
Until then, please enjoy a safe, rewarding and memorable holiday season. All of us at Columbia look forward to serving your needs like never before. Thank you for your business and support.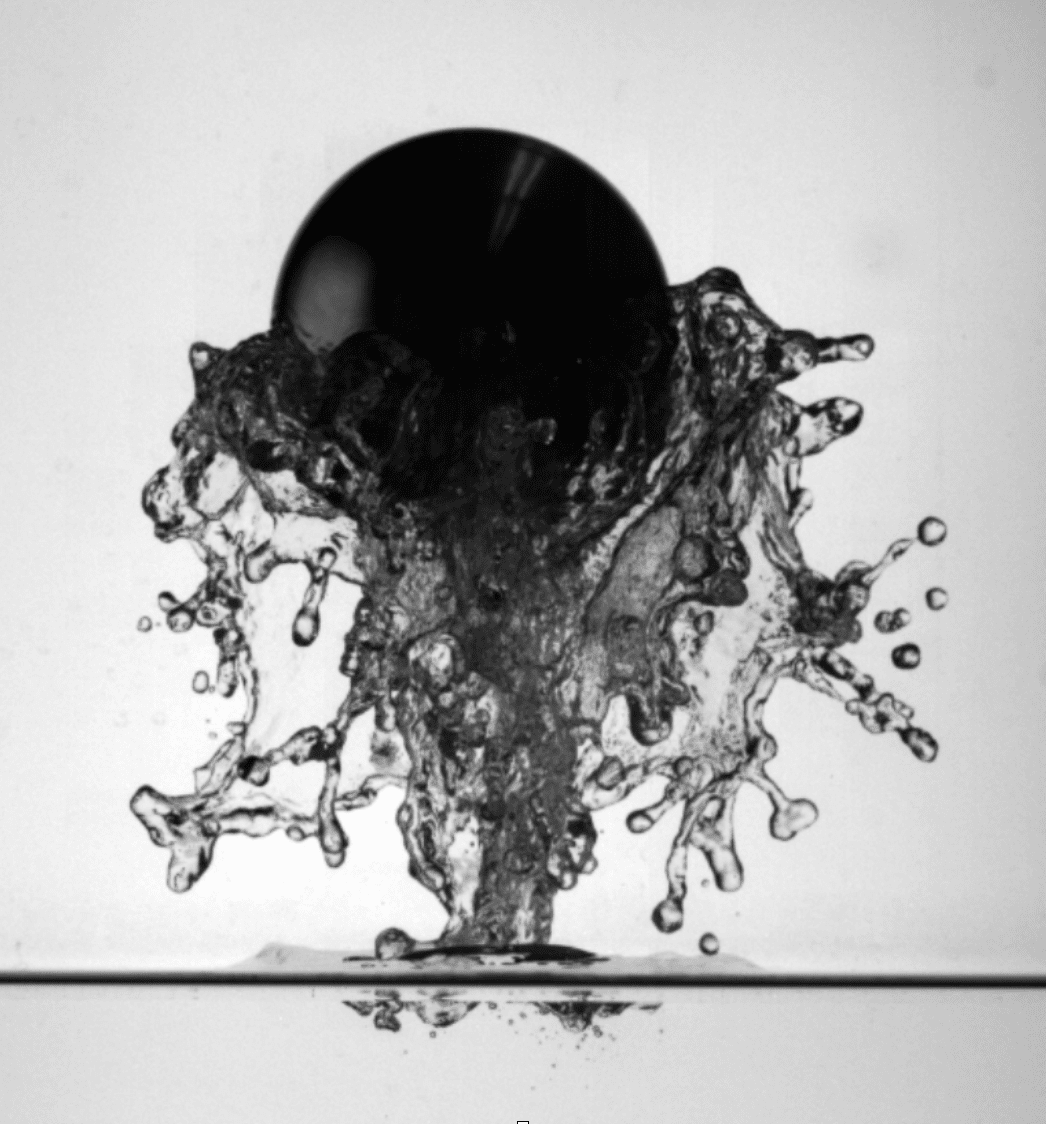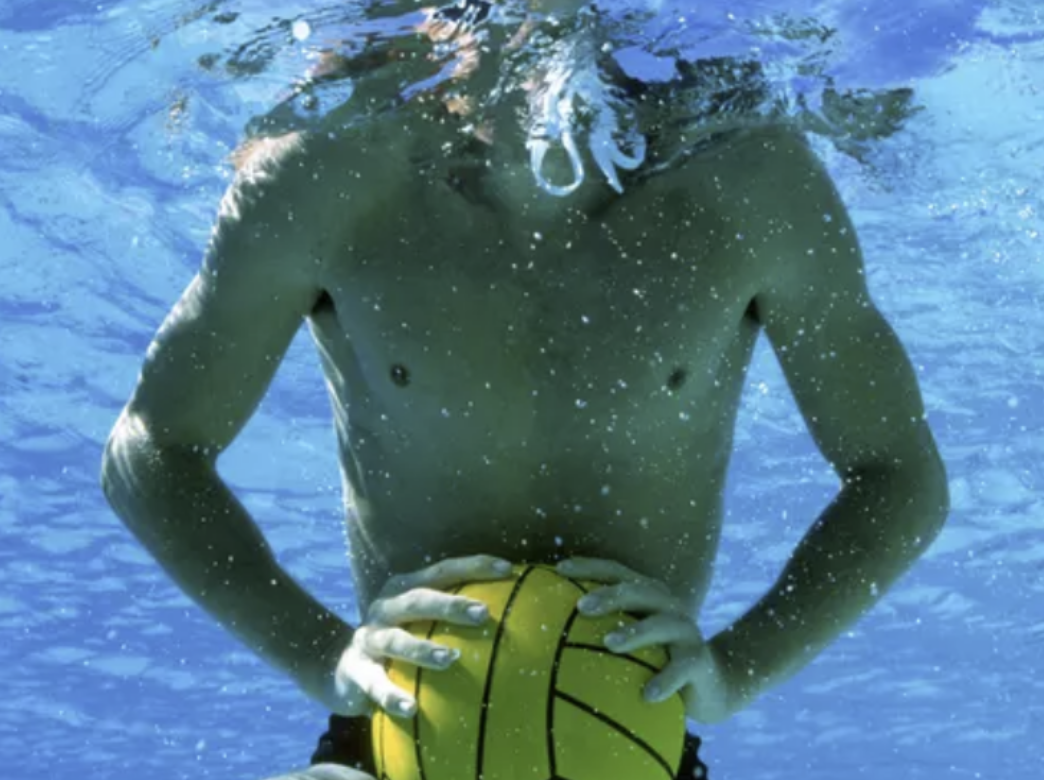 Greg Pray
President and CEO
Columbia Forest Products
Our Core Values
Customer Service
Absolute Integrity
We are Family
Share the Success