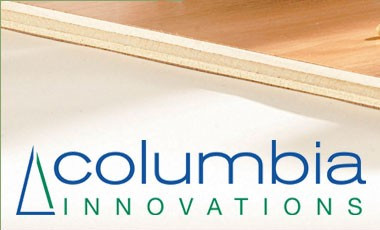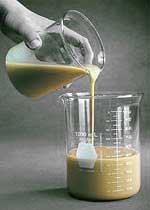 The natural choice for a formaldehyde-free wood adhesive: Soyad® Adhesive Systems
Columbia Innovations is proud to offer the latest breakthrough in adhesive technology by Hercules. By combining proprietary resin chemistry with a natural, renewable resource, Soyad® adhesives provide a cost-competitive, environmentally-friendly alternative for today's demanding interior wood products market.
Based on soy flour and containing absolutely no formaldehyde, Soyad® adhesives are quickly becoming the system of choice for industry leading manufacturers who want to stay ahead of regulations and help improve the quality of indoor air for their workers and customers.
Designed for the manufacture of decorative plywood, particleboard, MDF, and engineered wood flooring, Soyad® adhesives offer a number of advantages: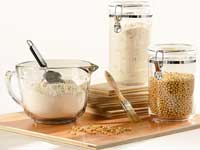 Easy-to-apply, two-component sprayable liquid system
Contains no formaldehyde and low VOCs
Ingredients
Meets CARB Phase II, European, and Japanese standards
Lower cost than other low emitting alternatives
Provides excellent water resistance
Meets LEED® criteria
Low capital investment
Minimal impact on productivity
In addition, Columbia Innovations offers consultation services and technical support for adhesive systems in the forest products industry.
Read More