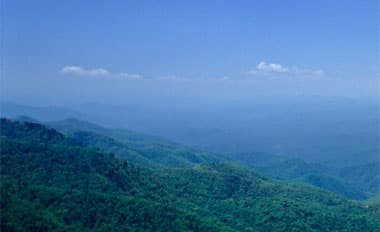 January 2, 2017
•
by Columbia Forest Products
Come join your friends from Columbia Forest Products in Schaumburg, IL April 11th-13th at the Schaumburg Renaissance Conference Center and Hotel. On Wednesday, April 12th from 9 am to 2 pm join CFP at a special forum dedicated to our PureBond Fabricator Network members and interested prospects! Here are the details as of now.
A special discount is being made available to PFN's, which will give you full access to the PFN event and the overall Expo. Email to Jack French for the discount code.
To learn more about the show, hotel information, exhibitors, etc. click here.