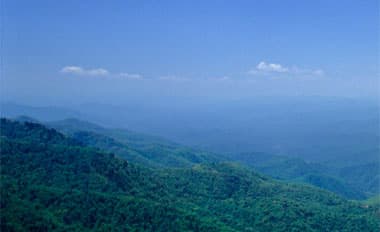 April 10, 2018
•
by Columbia Forest Products
Whether the cabinetry you build is for a kitchen, bathroom or another space, chances are it's going to be put to hard use over the years. Most homeowners expect their cabinets to last 20 to 30 years before needing replacement which means that the cabinets you build need to be durable and look timeless.
With a bigger emphasis on responsible home improvement choices, you need to be selective in the products you choose. That's why birch plywood is one of our favorite solutions for cabinet builders.
Why Birch?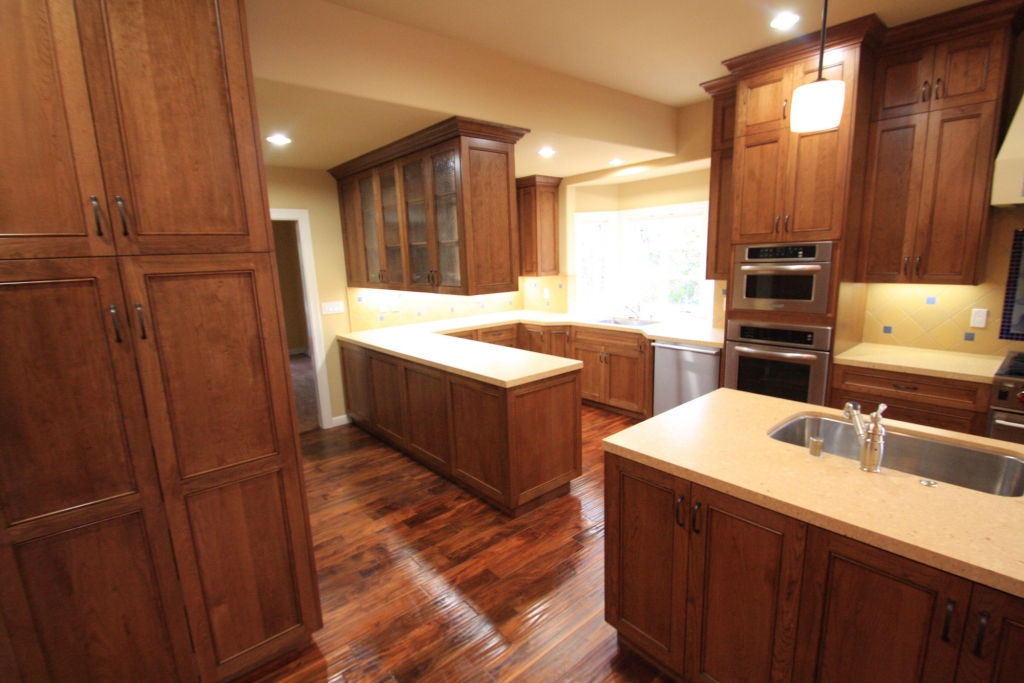 You have a number of plywood species to choose from when it comes to cabinetry. Oak, maple, birch and cherry have all been popular choices at one point in time, but birch has several features that make it a versatile solution for most cabinet makers.
Birch is a tight-grained, domestic hardwood in the U.S. and Canada that can be responsibly harvested, with a complement of birch lumber to match. This helps eliminate the speculation and cost associated with some exotic hardwoods. Birch also has a nice, even grain with a moderate amount of character, which makes it easy for cabinets to be customized.
While oak's character may be in vogue one day and maple's smooth, paintable finish the next, birch manages to transcend passing trends: it's a timeless choice for clear and opaque finishes. It takes paint and stains well and shows off just enough grain and character to be interesting, but not so much that it could easily go out of style.
Birch veneer offers "built-in quality control" which can help you provide the look your clients need. The color of birch plywood is fairly neutral, which allows for a wide range of stains without having to worry about tone-shifting sheet to sheet. That means homeowners know what to expect when they fall in love with the product featured in your showroom or shop.
Birch Veneer Plywood
The birch veneer plywood from Columbia Forest Products is made with Meinan® Peeled cross (MPX®) bands. MPX® assures the smoothest peel in the business, giving you consistent panels day in and day out. When peeled, the crossbands have some of their inherent wood tension relieved, and are dried and assembled in alternating, perpendicular layers for added stability over solid lumber.
The 7-ply sheets have a precision-cut, patch-free, real decorative birch veneer on both the top and bottom of the panel. This means cabinet builders get a smooth surface on both sides for finish sanding, with grain appearances options for every taste.
The rotary top and bottom veneers are thicker than plain-sliced veneer giving builders more wood to work with where it counts. Birch in plywood panels come in thickness ranges from 5/32 to 1 1/2 inches, giving you durable and easily cut panels for any application or design need.
Build Better with Birch Plywood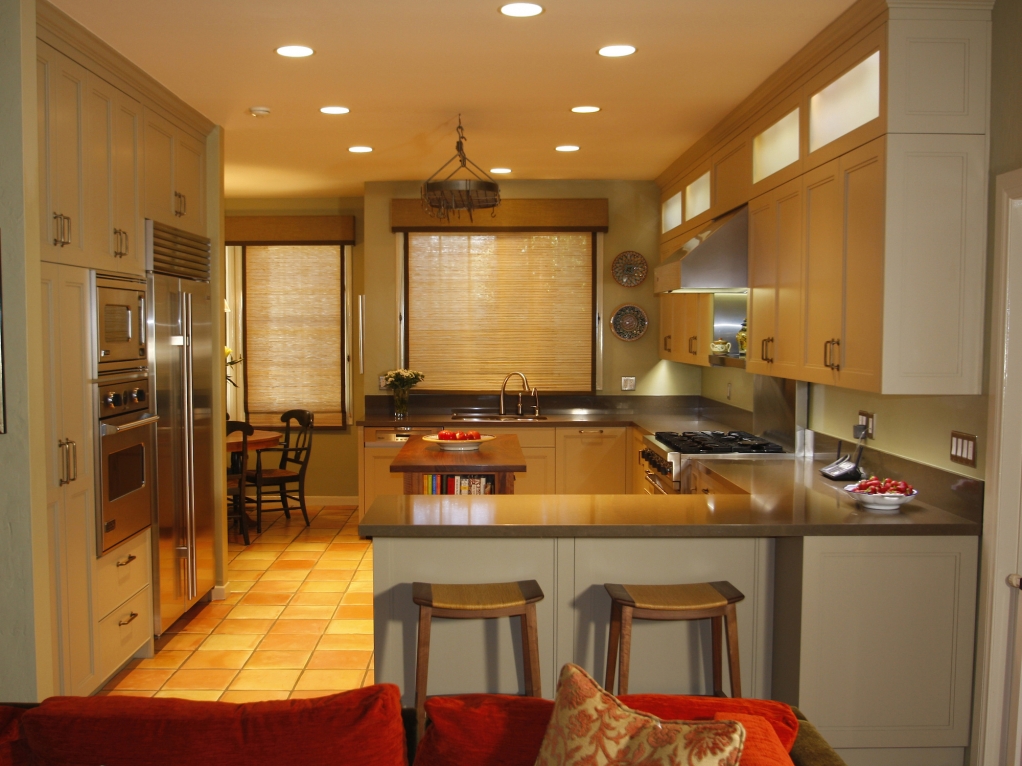 The cabinets that you build are only as good as the materials you build them with.
Whether your clients are looking for a responsible product, a consistent design, or a look that will stand the test of time, you can rest assured you'll deliver success with birch plywood.