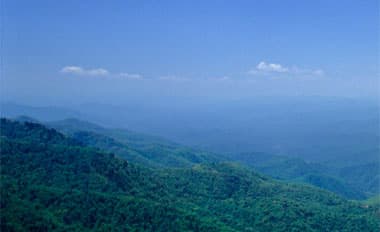 August 19, 2019
•
by Columbia Forest Products
Did you know people have been using MDF since the 1920s? That's right, the versatile material goes back almost 100 years and lends itself well to upgrading any room on any budget.
Here are some creative ways to use MDF to transform your home.
1. MDF Room Divider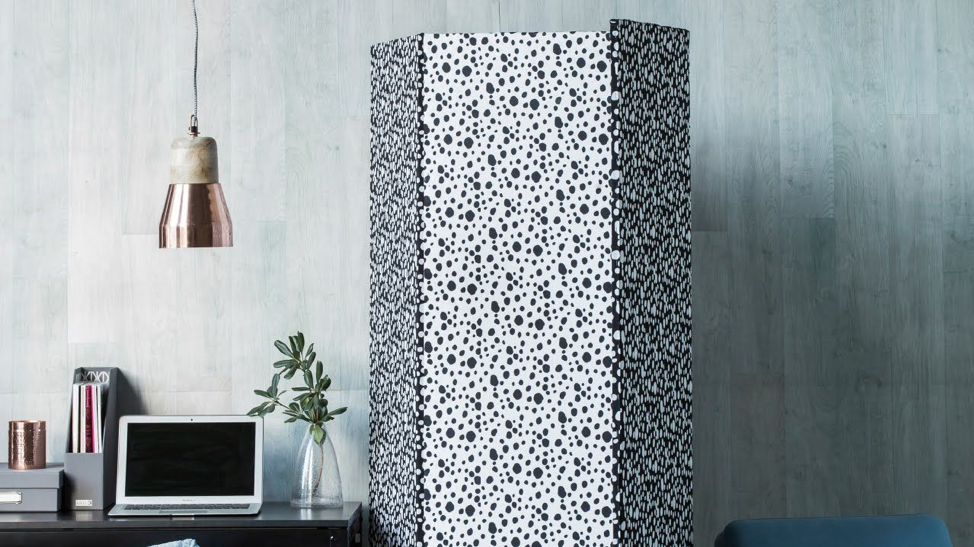 A room divider isn't only functional but it can add character to a space. Use a room divider to introduce color, dimension and textures. MDF is a great material to use for this project because it can be easily cut to size to fit any area in your home. By adding hinges to the MDF, you can fold the divider up when you want to open up the space again.
Whether you're looking to divide a home office in your living room or make a studio apartment feel cozier, MDF is your solution for this DIY project. By gluing wallpaper or stapling a fabric over MDF, you can make the room divider a personalized accent piece to your home.
2. MDF Picture Frames

Complex shapes and patterns can be cut effortlessly without splintering MDF, making it an ideal material for this project. ​Instead of using plywood,​ use MDF to achieve rounded edges for more interesting frames. Make custom-shaped, multi-dimensional frames to collage an entire wall to add some life to your home.
After creating the base of the frames, the smooth surface of MDF is great for painting or as a substrate for ​wood veneers​. To prepare for painting, sand the surface using an orbital sander, then wipe away as much dust as you can with a dry cloth. Then you can add a veneer, stain or use a primer so the MDF can be painted with any kind of paint.
3. 3D Wall Using MDF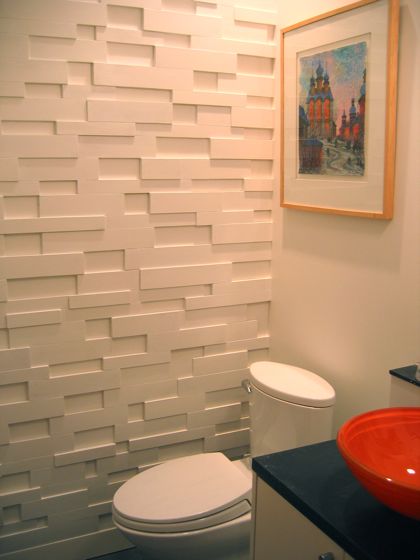 You can achieve a trend-aware dimensional wall look using MDF wood by cutting pieces to various sizes and widths, and then assembling them into a beautiful design. Besides being cost-effective, with MDF, you won't have to worry about knots or splitting, unlike natural lumber!
Plus, MDF can withstand fluctuations in temperature and humidity in any room. While MDF doesn't expand or contract as much as real wood, it can be damaged by moisture if water penetrates the surface, so keep it sealed around areas where water is likely to collect.
4. Frame Your TV Using MDF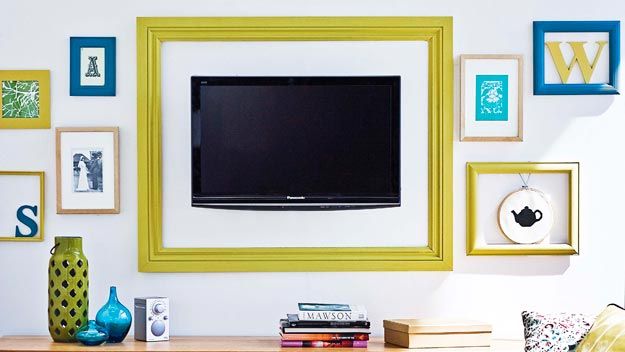 A TV can be a bulky eyesore no matter where you put it. By framing your TV on the wall, it can be used as a digital picture frame when you're not actively watching it. Use MDF to easily cut the material exactly to size and add crown moulding to the frame you've designed to create a timeless look for any room.
5. MDF Upholstered Headboard
Achieving a luxurious bedroom feel is easy with MDF by using it to make a headboard. A foam sheet can simply be hot glued onto MDF for a soft and cushy feel. Fabric is stretched over the headboard and nail heads are added along the border as a final touch to bring the design together.
For interesting headboard designs, cut curves in the MDF using a jigsaw. Because MDF is inexpensive, you can test out various shapes and designs to suit your taste.
6. MDF Chalkboard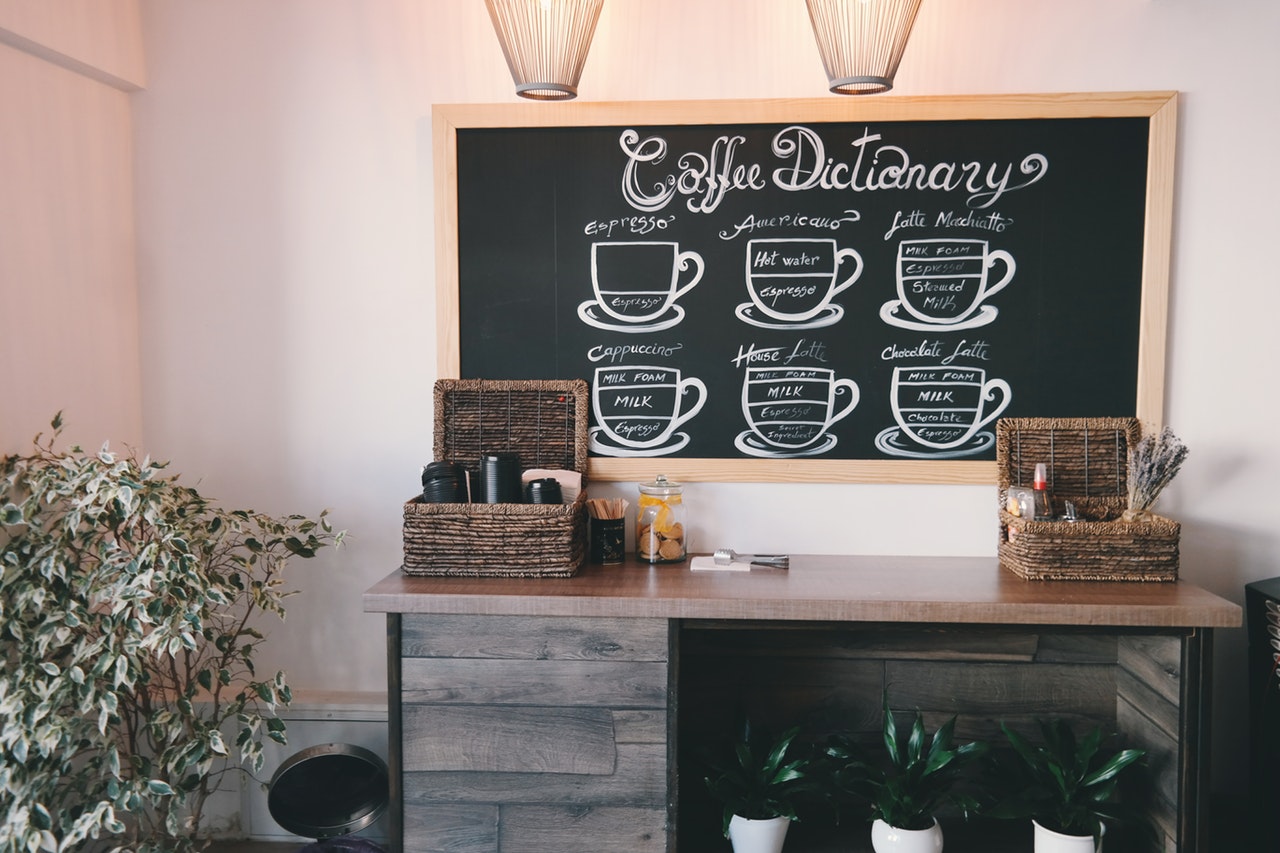 A chalkboard can add character to your home or place of business while making it more functional. At home, you can use a chalkboard to leave reminders for yourself or the family before leaving the house or have a convenient spot to write down things you need to get at the grocery store. In a place of business, like a café or a restaurant, use a chalkboard to feature items on the menu.
And don't limit yourself with wall mounting. A 12mm MDF cut to the right size can be placed against a wall, and putting a bench or table in front of it can secure the chalkboard in place. This method makes it easy to move the chalkboard anywhere in your home or business.
To make sure chalkboard paint adheres well to MDF, add an undercoat of primer before painting. The smooth surface of MDF makes it easier to write on than even drywall finished with chalkboard paint.
Columbia Forest Products is North America's largest manufacturer of quality hardwood, plywood and veneers. You can find Columbia Forest Products through a network of wholesale distributors and most Home Depot locations.
If you want more project inspiration to make use of your MDF, you can also check out these 9 projects that feature MDF.