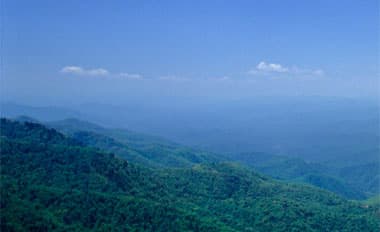 September 8, 2020
•
by Columbia Forest Products
If you haven't made the move to building with Columbia's pre-finished hardwood plywood (UV Wood), don't do it for the looks. Do it for your profits.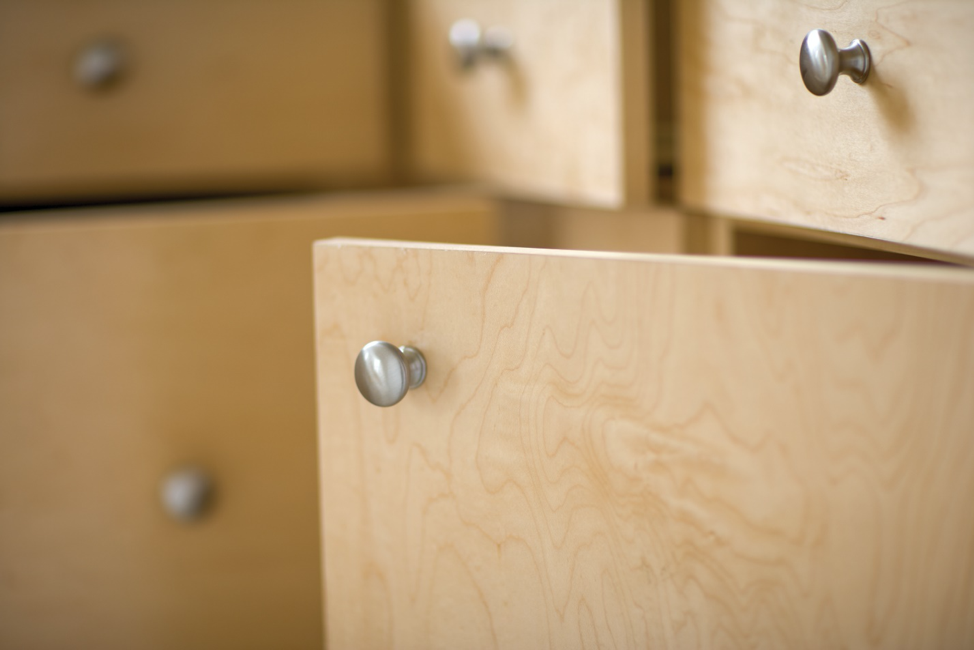 Sure, you can count on beautiful UV coatings in five gloss levels…consistent looks, panel to panel & project to project. But the payoff comes with what you don't get.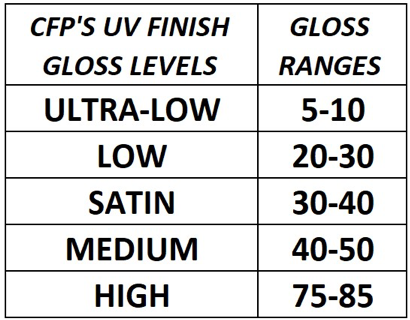 Like the added expense of quality finishes and the labor to apply them. Or the hassle of drips…sanding…and VOC emissions.
CFP's UV Wood is a smart, beautiful, and money-making option worth considering in your next project.
For more information, check it out here.
And Did You Know?
Our UV coatings stand up to the antimicrobials and cleansers recommended by the EPA for treating surfaces against COVID-19, like Clorox and Lysol!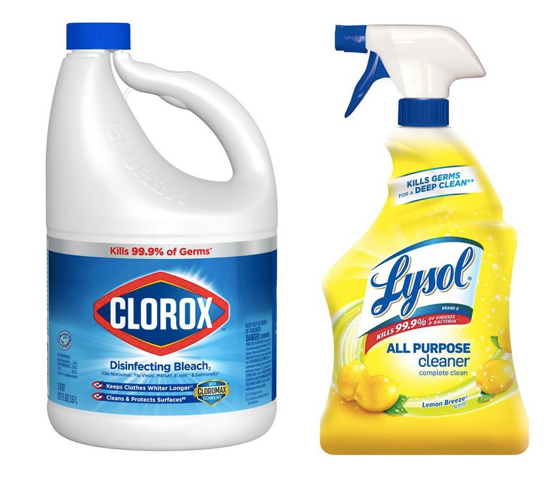 Here's a link to the EPA's "List N"
INDUSTRY UPDATES DELIVERED TO YOUR INBOX