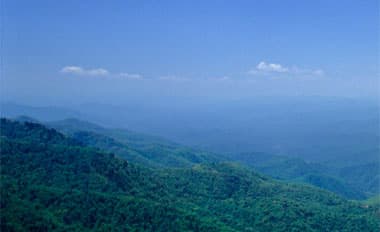 September 10, 2020
•
by Columbia Forest Products
COVID-19 has certainly caused many business and individuals to re-adjust priorities and scale back, but it has not dampened the "Service" spirit of Columbia Forest Products' Caring Teams!
Caring Teams are groups set up at each Columbia facility whose mission is to serve employee owners, their families, and the community in physical, monetary, and spiritual actions. Their tagline is "To whom much is given, much is required."
Our employee owners have contributed to their local communities in both dollars and "sweat equity."
One area of immediate need has been for food during the COVID crisis. The Greensboro, NC Caring Team stepped up big, donating $12,000 and 1,700 pounds of food for Urban Ministries thus far in 2020.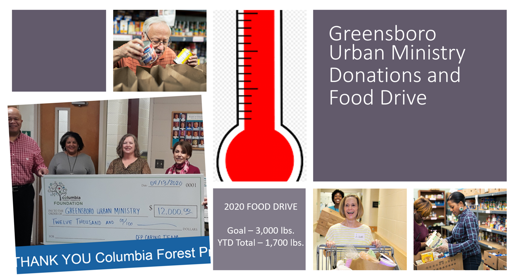 Another need provided for in Newport, VT was N95 masks. The Newport Caring Team was able to provide those to their local hospital when they were difficult to find in March.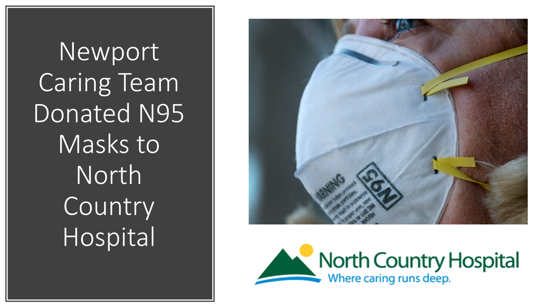 Immediately prior to the COVID Crisis, the Klamath Falls, Oregon Caring Team helped sponsor the area's local "Night to Shine" effort. This is a meaningful "red carpet" event for disabled community members and their families. The Klamath Team even made signs that will be able to be used in future years to come.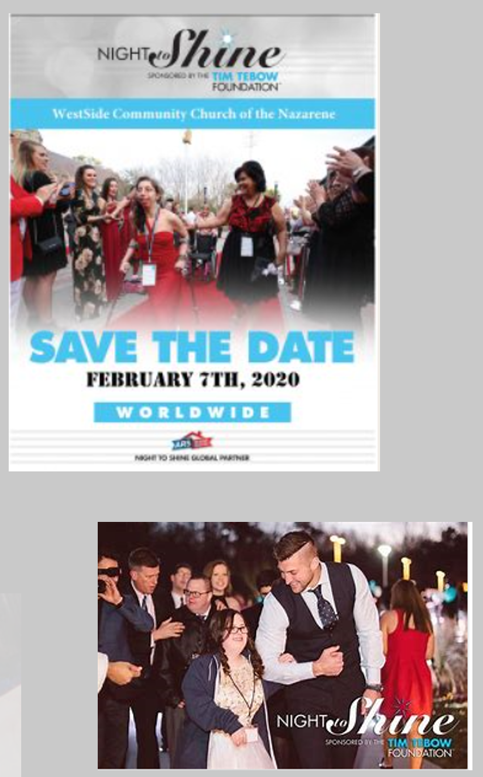 During these times when we have needed it most, the Caring Teams have reached out and helped model one of Columbia's central core values…"We Are Family."
INDUSTRY UPDATES DELIVERED TO YOUR INBOX