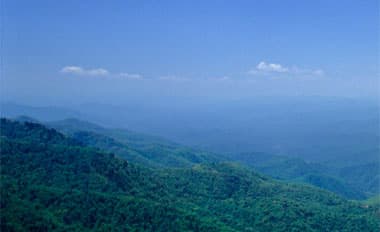 September 9, 2021
•
by Columbia Forest Products
Did you know Columbia and its distribution partners' investment in FSC® Chain-of-Custody certification assures you with a supply of FSC® Mix PureBond NAF hardwood plywood across North America, in support of responsibly-managed forests and climate smart, green building?
Mark your calendar for FSC Friday the 24th of September. FSC celebrates FSC Friday annually in September as part of FSC Week on social media to garner support for this remarkably successful ecolabel in building materials and consumer paper products we use every day.
FSC Mix plywood is available across all of Columbia's full line of branded, decorative hardwood plywood from North America's finest hardwood distributors at time of order placement.
To learn more about FSC at Columbia check out this link: FSC-Certified Wood | Green Building Standards Plywood (columbiaforestproducts.com) [FSC-C17500]