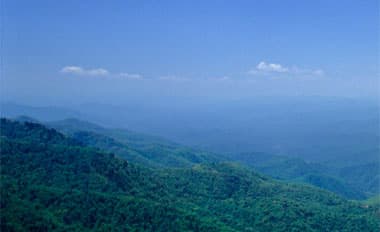 August 30, 2023
•
by Columbia Forest Products
A Breath of Fresh Air: Breathing Apparatuses for a Volunteer Fire Department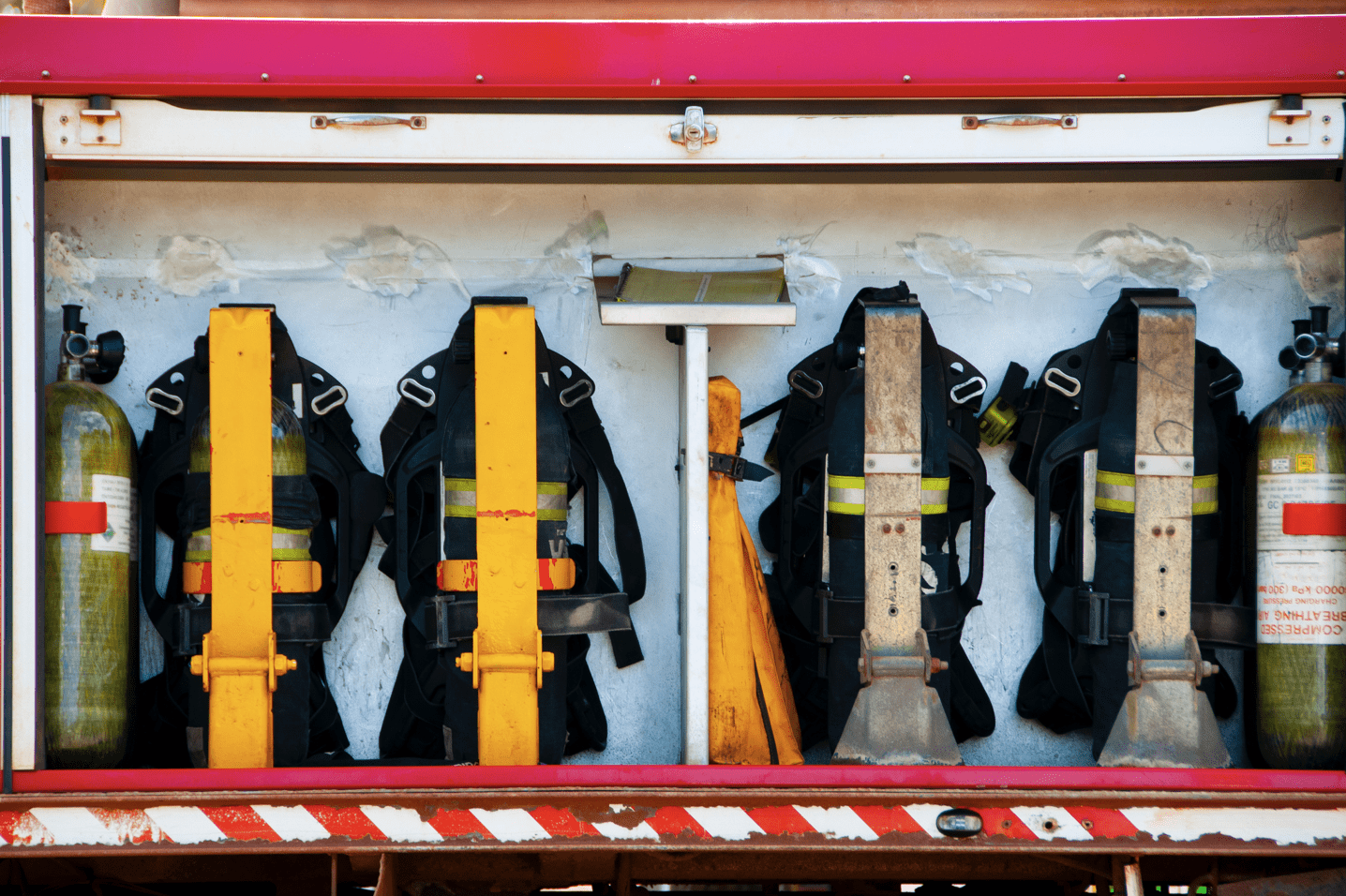 The Ironwood Township Volunteer Fire Department, located 27 miles from our Mellen mill, works hard to protect the people of their town from fires. Many of their firefighters volunteer at multiple locations and take pride in protecting the people and properties in their communities.
However, they were struggling to come up with funding for breathing apparatuses. A self-contained breathing apparatus is one of the most foundational tools for firefighters. Without proper breathing equipment, they would be unable to safely enter smoke-filled environments for rescue/fire containment.
When the Caring Team at Mellen heard about this great need in a neighboring town, they instantly knew Columbia could help. Together, they organized a $10,000 donation for the much-needed equipment.
Back to School Backpacks
School is back in season, and the kids of CFP are prepared! For 9 years, our Chatham location has been helping the children and grandchildren of Columbia employees prepare for school with backpacks full of supplies.
The Caring Team at Chatham coordinates with local schools to get annual supply lists to ensure the kids have what they need. This year, it was items like binders, notebook paper, pens, colored pencils, markers, folders, tissues, Lysol wipes and thumb drives.
"The kids love it, and the parents/grandparents are very appreciative," said Donna Yeatts, HR Manager. "It can be expensive getting kids ready for school each year."
Happy back to school to the parents, grandparents, children and students of Columbia! Here's to a great year!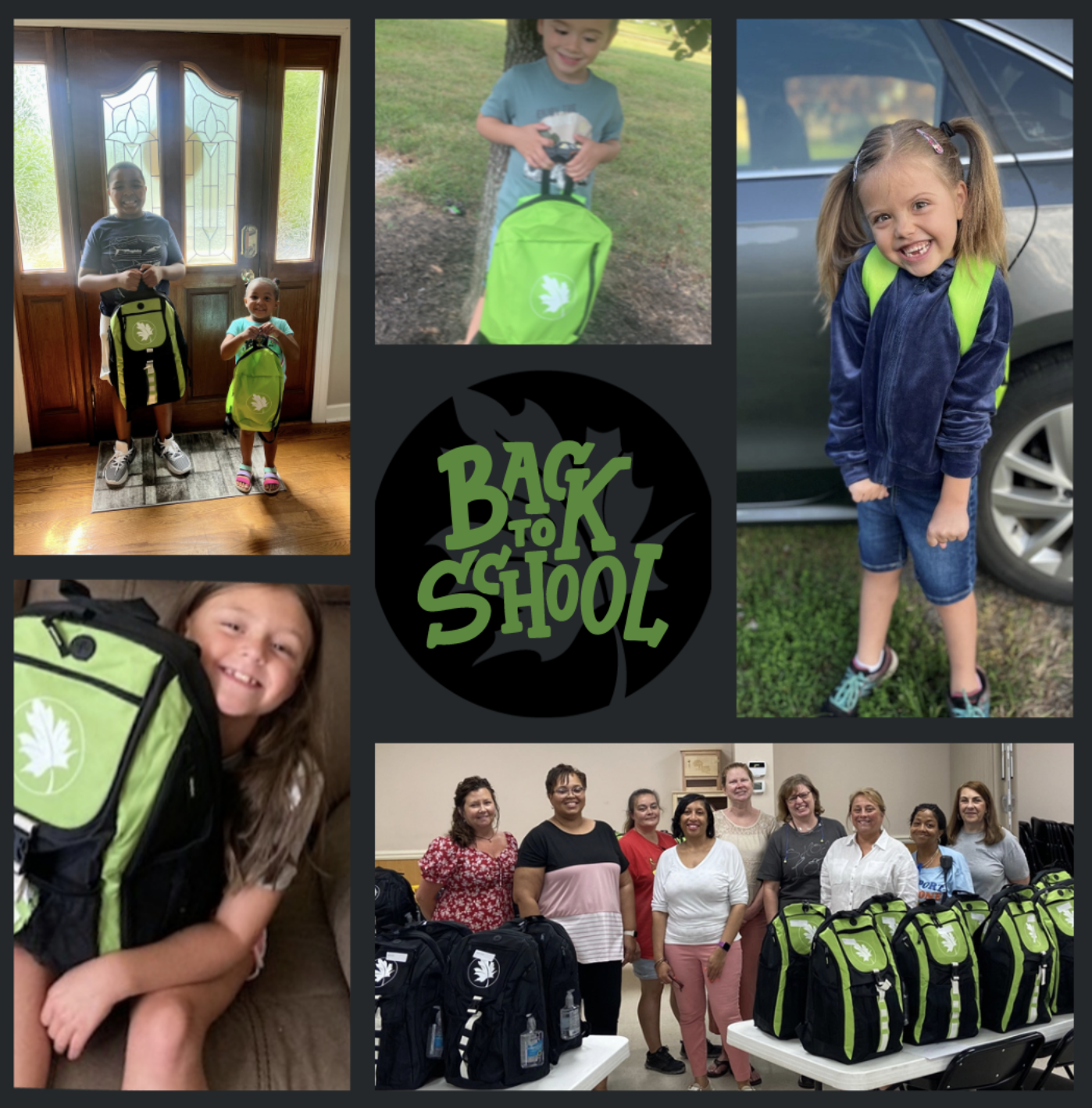 Special thanks to:
The Chatham Caring Team, Michelle Toler, Jenny Stevens, Angela Starling, Angie Daniel, Melissa Martin, Karen Carter, Sonya Johnson and Rebecca Hodnett for making this happen!
Know of a community need? Don't hesitate to reach out to your local mill's HR Coordinator with more information.