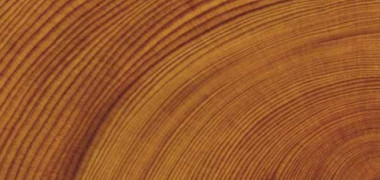 About Columbia Forest Products
North America's largest manufacturer of hardwood plywood and hardwood veneer.
Leader in environmental sustainability.
Employee-owned and operated.
2,000+ employees throughout the United States and Canada.
Benefits include: ESOP plan, medical, dental, 401K and vision. Plus, life insurance, disability insurance, paid holidays, and paid vacation days.
Access to Job Postings
Columbia job opportunities are posted on a secure (SSL) external site, hosted by UltiPro®. In order to view current postings, use the link provided below; note that you will no longer be on the Columbia Forest Products web site. Click here to view current career opportunities.