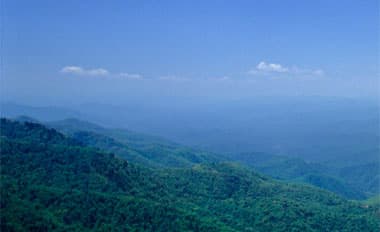 December 11, 2017
•
by Columbia Forest Products
Students at Ryerson University are doing their part to support a healthier future for the building industry. Their recent collaboration with the Endeavor Centre resulted in the construction of a net-zero energy home, in an attempt to meet "the highest goals in sustainable building."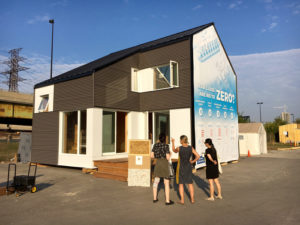 A primary goal for the students was to build a structure using materials free of "questionable chemical content."
Chris Magwood with the Endeavor Centre explained the complexity of planning a build like the Zero House, "A large number of common materials and products cannot be used once we start to examine what they contain."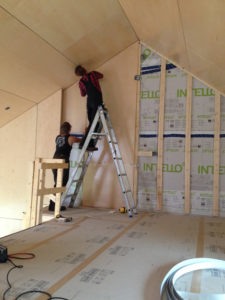 The net-zero energy home features solar modules that generate electricity for the building, offsetting its energy usage considerably. Plant-based materials made up a majority of the home's construction, and a through-wall ventilation system was installed to ensure the highest of indoor air quality.
The​ ​home's​ ​interior​ ​also​ ​features​ ​Columbia​ ​Forest​ ​Purebond​® MPX® UV Wood™ prefinished, ​interior decorative hardwood plywood​ panels ​as​ ​a​ ​key​ ​finish throughout,​ ​adding​ ​durability​ ​and​ ​natural​ ​warmth​ ​to​ ​Zero​ ​House's​ ​modern​ ​design.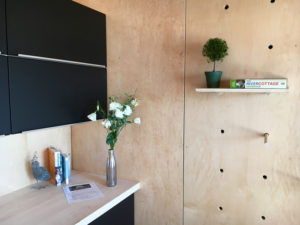 The Zero House project was presented as part of EDIT, a ten-day festival in Toronto celebrating design, innovation and technology. You can read more about the Zero House project here.