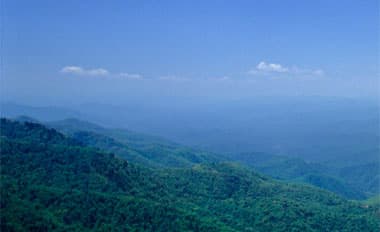 February 12, 2019
•
by Columbia Forest Products
Once you've seen wear and tear on your decorative hardwood plywood cabinets, you can't unsee it.
Maybe you've noticed your plywood cabinet doors aren't shutting as tightly as they used to. Or maybe there's water damage in your bathroom from an overfilled bathtub, and you're worried about wood rot.
You need to do something about it, and soon. The first step is deciding whether you should try to repair your cabinets, or if they need to be completely replaced.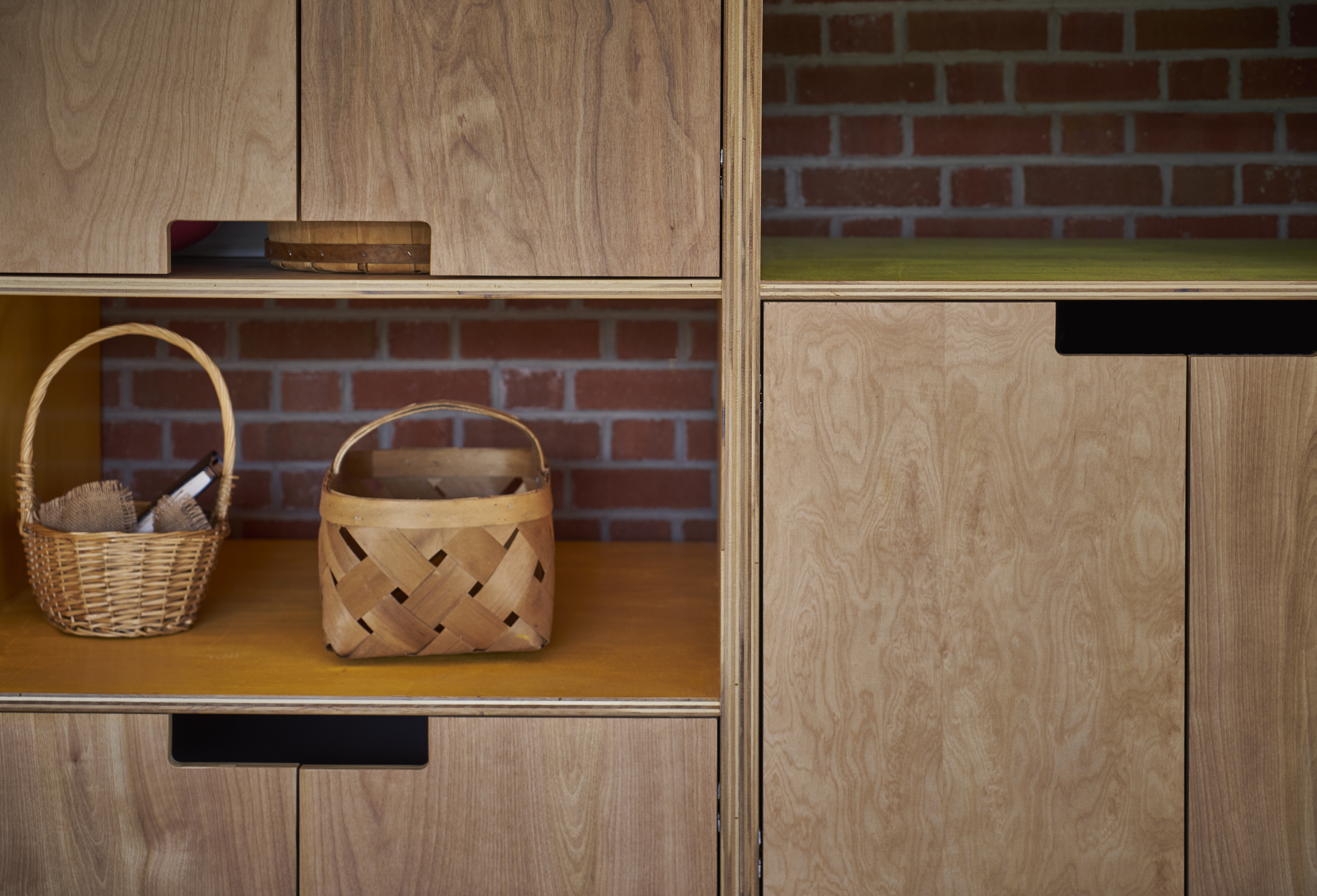 Surveying the Damage
Your first step should be a thorough examination of the cabinet and all of its components.
Open up all of the cabinet doors and scan the inside of each cabinet for structural damage or rotting. You're looking for cracked side panels, loose joints and any soft or spongy areas. Look at the base of the cabinet to ensure there's no sagging or rot and make sure to pay close attention to areas near the sink.
Check any overhead cabinets to make sure they're still connected to the walls. All shelves need to be firmly attached and free from splitting or warping.
Your cabinet doors should be securely connected to the cabinet frame, and any edges and corners should be smooth and flat.
Finally, take a look at the drawers in the cabinet design. Make sure they all open smoothly and close completely: The drawer slides should be in good condition and attached securely. Remove the drawers and check all of the corner joints for integrity. Drawer bottoms shouldn't be dislodged or damaged.
When to Replace Your Cabinets
Once you've inspected the cabinet design, start a tally of which components will need to be replaced.
If your cabinets were low quality to begin with, repairing them might be a prime example of "throwing good money after bad." Consider spending a little more to replace them with cabinets of a higher quality.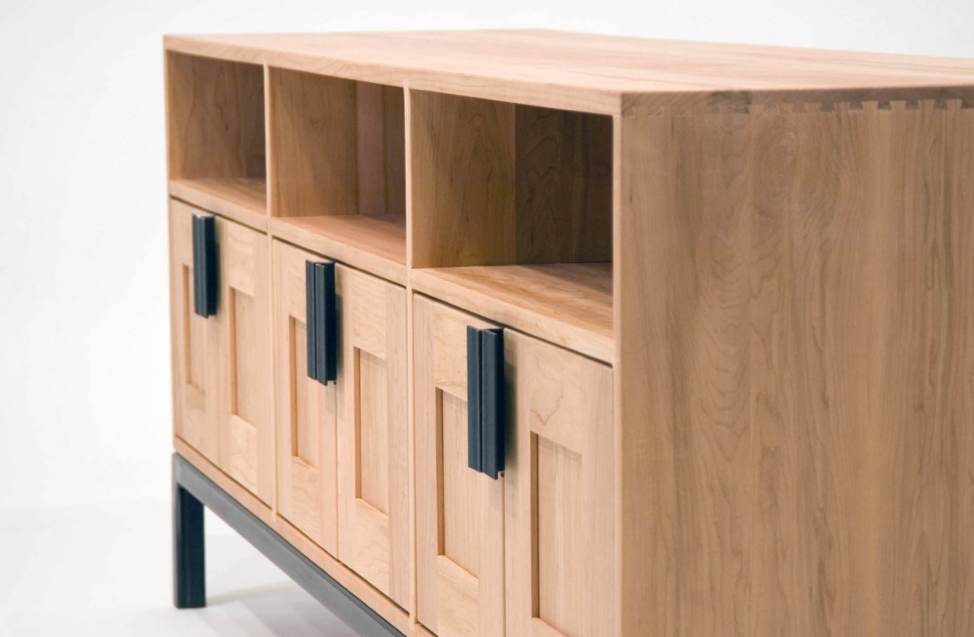 If you see any signs of structural damage in the internal structure (the framework) of your drawers and cabinets, you're probably better off with a replacement. Small cracks and holes can be filled with wood putty, but face frames that are split in two will need to be replaced.
Replace any damaged fasteners and drawer slides. " This is a common problem on silverware drawers and other drawers that carry a lot of weight," according to Family Handyman. "Buy new slides that are the same, or nearly the same, as your old ones. Then it's just a matter of swapping them out."
When to Repair or Refinish Your Cabinets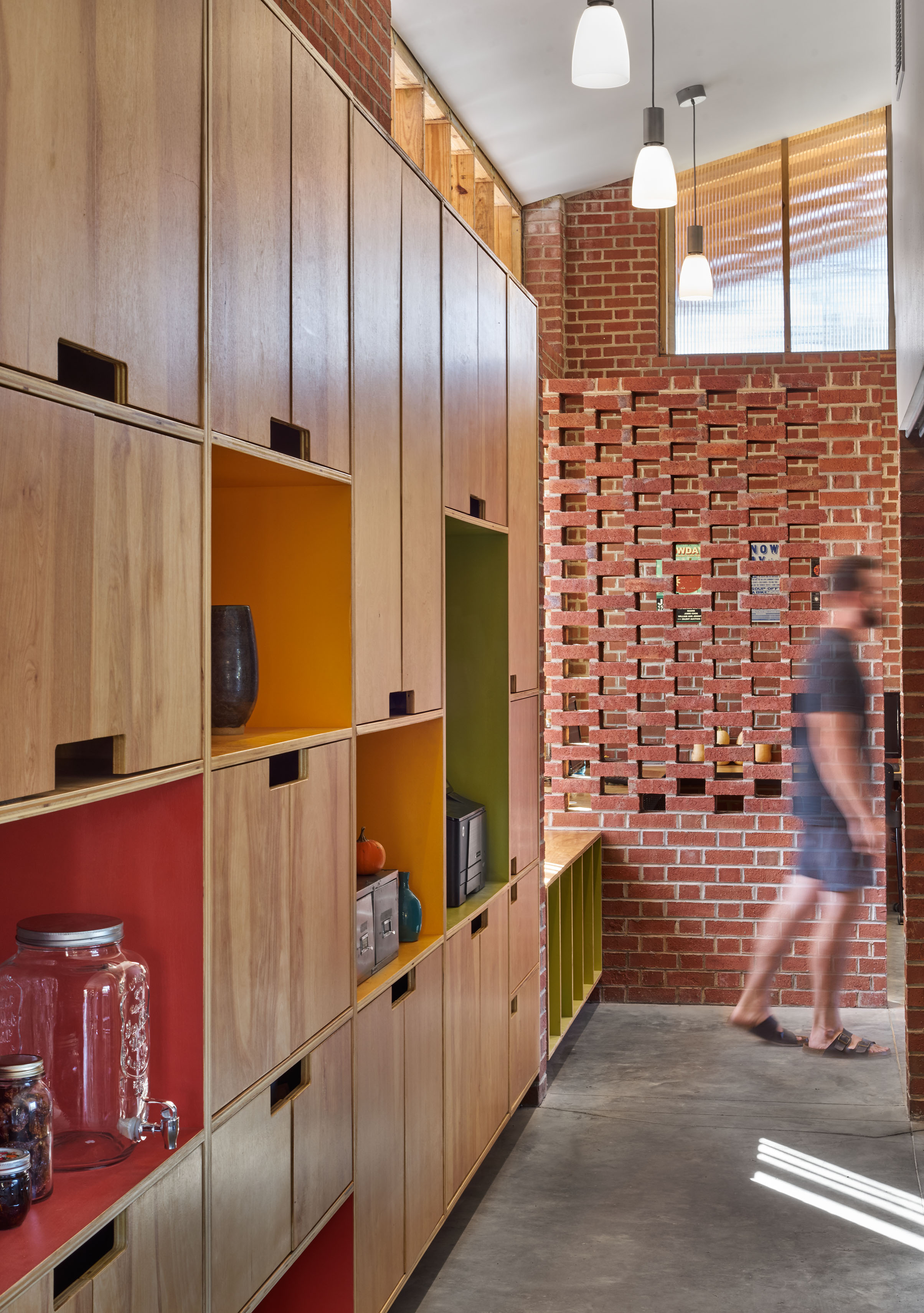 If you're not quite ready to fully remodel your cabinets, there are still a few ways you can address wear and tear on each of the components.
Consider refinishing your cabinets. If the outward-facing components are in good condition, the cabinets might be a good candidate for refinishing. Remove the cabinet doors and drawer facings, sand or strip away the old finish, and apply a new stain, paint or finish. If any of the exterior components have significant damage, however, refinishing is unlikely to be a viable option. You'd be better off with refacing, which means keeping the existing structure intact and just replacing the doors and drawer facings.
Prevent further wear and tear on your drawers. If any of your drawer corners are weak or coming apart, remove the drawer and fix it now. You can test drawer corners by placing a piece of scrap wood against the corner and tapping it lightly with a hammer. If the corner doesn't hold up, it should be repaired. This is an easy fix: Just remove the drawer front, remove any fasteners and old glue from the corner, then reglue and clamp down until the glue dries.
Final Touches
Once you've addressed any problem areas and repairs, there are still a few extra steps you can take to ensure your cabinets look their best:
Fill in any small cracks or holes with wood putty.
Secure loose knobs back onto drawer fronts and cabinet faces. Apply adhesive to the screw so that it's secure.
Get new bumpers for your cabinet doors at home centers to prevent noise.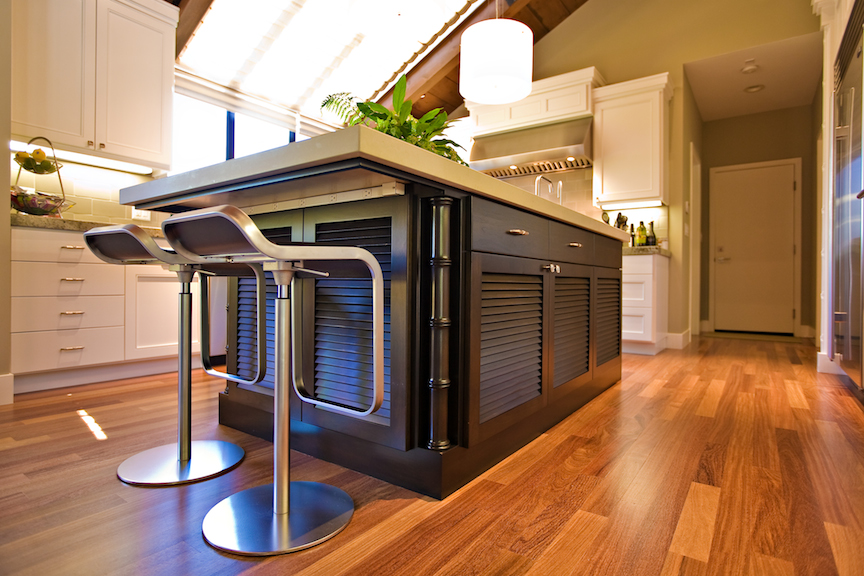 Deciding whether to replace or repair your cabinets can be tough to navigate. What's indisputable, however, is that it rarely pays to take shortcuts on quality. The wear and tear on your cabinetry can be addressed with regular maintenance, but choosing the very best materials you can afford at the beginning ensures your design will stand up over time.
Take a look at some of our favorite cabinet designs for your next project.