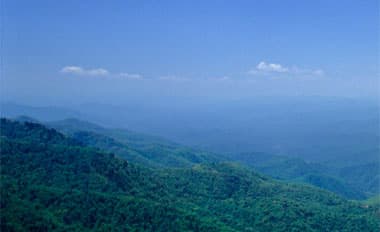 March 2, 2022
•
by Bob Stiles, Field Sales Representative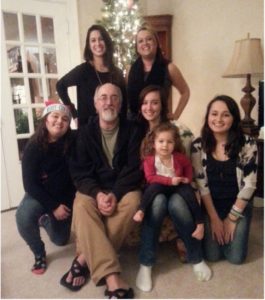 I have been in the Hardwood lumber, plywood and building materials industries since graduating from The Ohio State University in 1981 from the School of Natural Resources in Forest Industries Management.
Prior to Columbia, I worked for Timberline FP, Sequoia Supply, ARC Designer Hardwoods & PrimeSource, in various jobs.
These included brokerage, inside, & outside sales, as well as management for products/inventory, MIS systems, office staff and general branch operation.
Through most of those jobs, I had business relationships with Columbia Forest Products as a local distribution customer. In 1992, I was given the opportunity to come to work for Columbia as inside sales in their Old Fort NC plant.
Although this sounds cliché, for me this was a life goal opportunity to join a career company, and one I have valued for the last 30 years.
In 1994, I was moved to field sales, covering 5 ½ North Central states in various configurations over these years.
Currently, my wife Betsy and I are empty nesters, living in Columbus, Ohio. We have 4 daughters & 4 grand-daughters. All still live around Central Ohio or close, so we are blessed to have lots of time and contacts and are still able to enjoy their lives, too.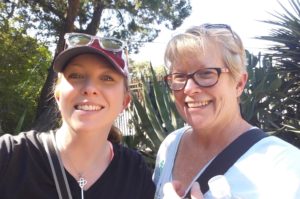 Betsy has been a great support, for a traveling/away from home career. Fortunately, she also had background in this industry as customer service and administration with wholesale distribution and in manufacturing with Wilsonart.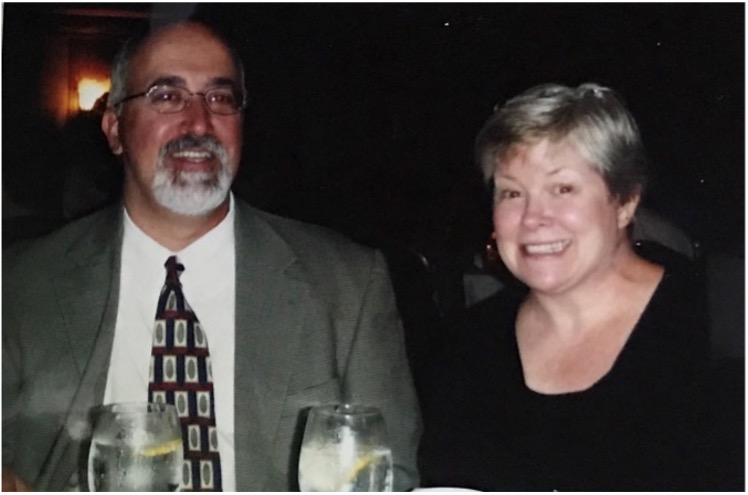 It's common for many of our Columbia customers to know Betsy from these contacts and relationships, as well. We've been able to work together on numerous occasions when she gets included on invites to business outing, charity events, open houses etc. and I get to tag along, too.
Over a 30-year span, it would be difficult/impossible to summarize all the opportunities/successes/changes related to the industry and our business.
But I can say there has been a larger over-riding reason we have seen Columbia and our customers maintain strong businesses & success, together.
It's been from the people in our industry and their efforts.
In many, many cases these are generational efforts. At Columbia, we are fortunate to have many long-standing employees, and are even seeing second generations, as well.
Also, among our customers, it is very common to have relationships that have continued to second & third generations.
For me, this has been the best part about a career in the hardwood plywood business & especially with Columbia.
We get to be part of a fairly small, well connected and supportive group of people and businesses, that many times are also family.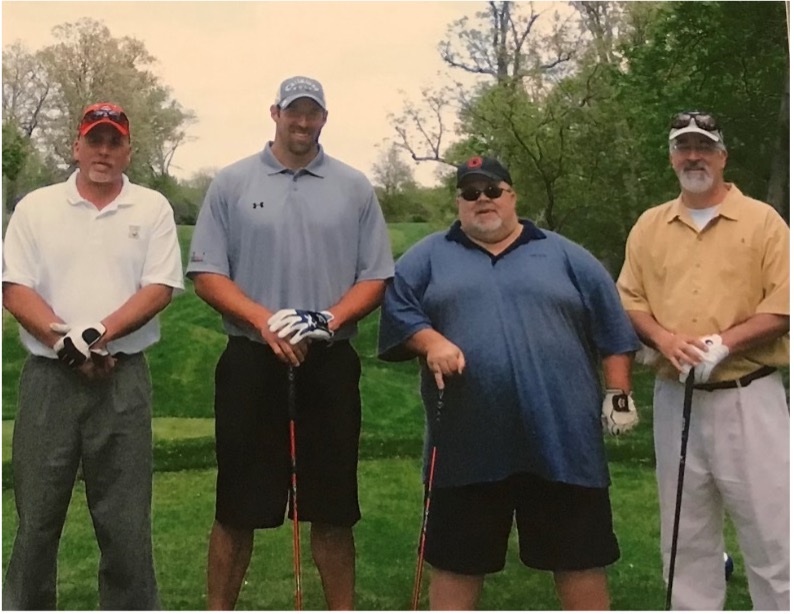 So, that ends up being what most of my accumulation of Columbia customer photos from over the years looks like…more like a social media album than a business compilation!
The one thing I have seen over these years, that I would expect to continue in our industry, is change.
But I believe what is unchanged, is the commitment Columbia and the ESOP owner-employees have to our customer's success & growth.
Unfortunately, the Covid restrictions have disrupted our ability to maintain many in person contact activities like, sales training, joint travel, mill tours, project/product development, outings, etc., but we look forward to these coming back soon.
Over the years, our customers have said many times, these are some of the most valued aspects of a business relationship with Columbia.
Speaking for myself and others here, we invite & welcome any of these opportunities, and look forward to providing as much personal support to your business and success for many years to come.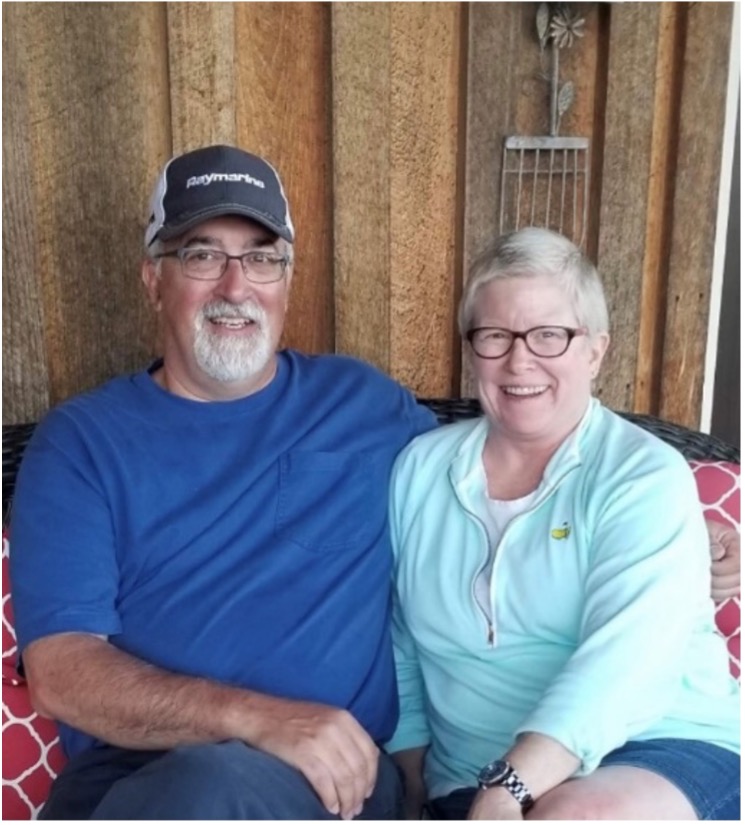 A special note from John Hampton, Director of Plywood Sales:
Bob has been the consummate professional in his territory for nearly 30 years. In Columbia's measurement of hardwood plywood volume, he has been directly responsible for nearly 1 Billion feet of hardwood plywood sold in his region.
This places Bob at the Number 1 position of volume in the company's history. As territory sizes have changed over the years, this milestone will likely never be rivaled.
Bob's ability to see our customers' issues and understand what is needed in each situation has made him the salesperson he is today.
As we often discuss "We are Family" inside (and outside) of Columbia Forest Products, clearly Bob has exemplified this core value across his entire career.
Thank You, Bob, for leading by example.