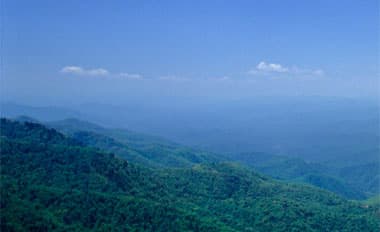 June 1, 2022
•
by Columbia Forest Products
Rev. Anthony Berry is a U.S. Army Veteran who served in Afghanistan (where he met his wife Jill) and is now a Master Rifle Instructor with the Carver High School (Winston-Salem, NC) JROTC program. He appealed to the Columbia Foundation with a request to sponsor some proper equipment his Air Rifle Team needed to build their skills to a competitive level.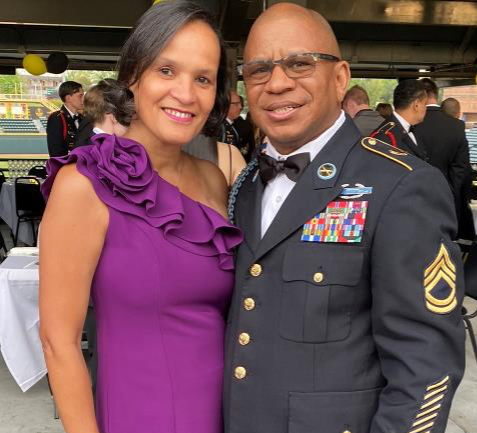 But he promised we'd be investing in something much bigger than that.
Anthony explained that "many students I teach are second- or third-generation gang members. Most of them are forced into that environment through fear. I love to play the role of the teacher who went the extra mile when the parents were unavailable or even in jail.
"My students will be diverted from trouble, and many have gone straight to college; one became a nurse, three have become computer science engineers and three of our females entered the military last year and are enrolled in college on both active duty and as reservists.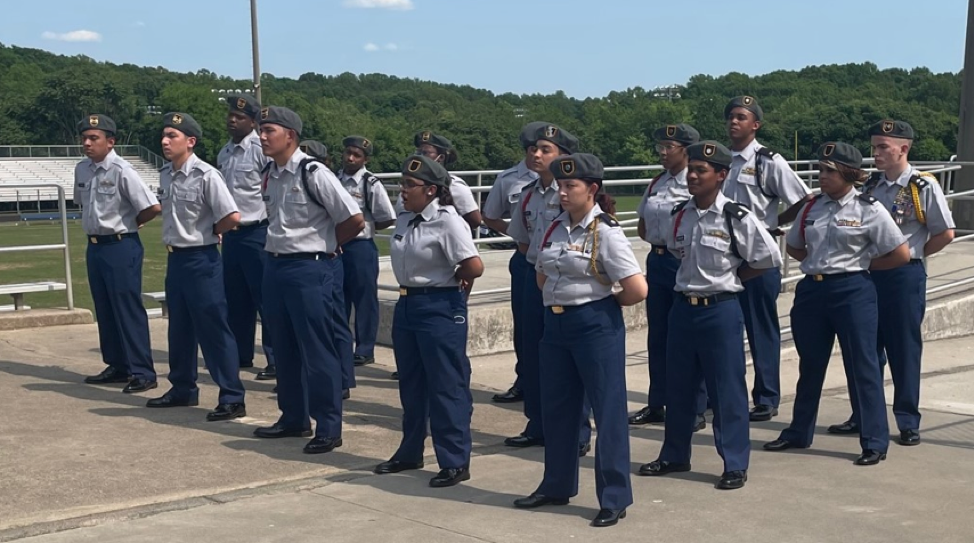 "Most of them are one win away from becoming good citizens. I asked one rifle team member how her practice attributes to success in other classes. Without hesitation, she said, 'Patience, Sergeant!'"
Anthony said that rifle team practice requires concentration, attention to detail and the ability to make mathematical adjustments with apparatus during the match without the assistance of the coach.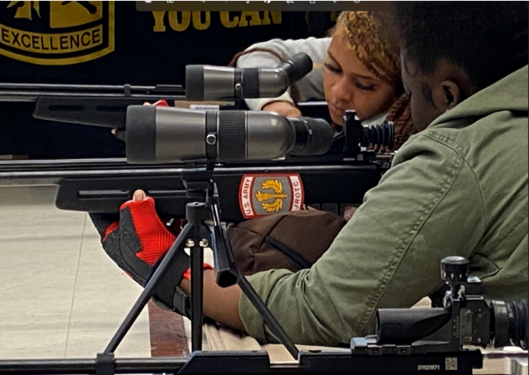 Rifle practice starts promptly at 7:30 a.m., and it helps with long- and short-term planning, instills responsibility and requires passing a safety test and a pledge before receiving a rifle.
"It is a sport that transfers military focus into kids going to college, work and beyond," Anthony continued.
Each firer is taught to make a plan for their success during the match, which aligns with all core learning abilities; specifically, they are taught to apply critical thinking techniques.
They can experience G.P.A. improvements to and beyond a 3.0 and the exposure to a sport with curriculum and tests in a multimedia environment.
Additionally, they have the chance to spend time with a coach who understands them and is willing to give up his entire Saturday to drive them on a school bus to a competition. This makes for 70-hour weeks, taking them out to eat and providing an experience with a day outside of the poverty bubble.
"My school is 100% free and offers reduced lunch. Many of the kids' parents are in jail, and some students live in foster care, group homes and others are frankly, homeless," he explained.
Anthony said that the equipment the Columbia Foundation sponsored "is the best money can buy and will last through 5-10 graduation cycles. We cannot thank the Foundation enough for their generosity and belief in our program."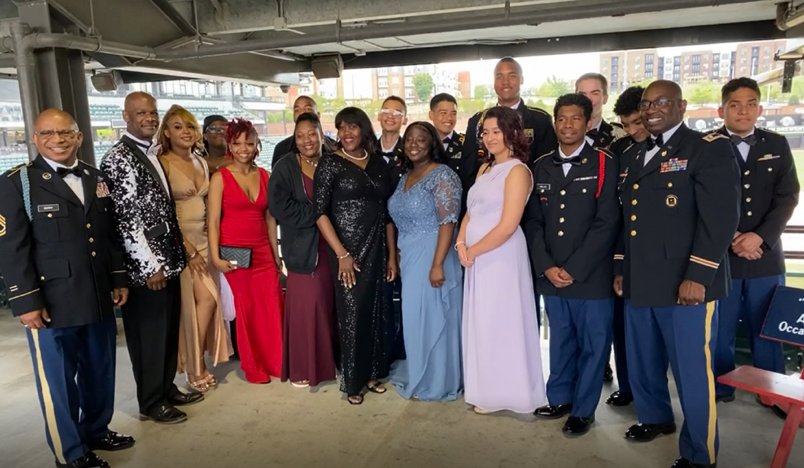 THE JUNIOR ROTC CADET CREED
(RECITED BY THE CADETS BEFORE EACH CLASS BEGINS)

I am an Army Junior ROTC Cadet. I will always conduct myself to bring credit to my family, country, school and the Corps of Cadets.
I am loyal and patriotic.
I am the future of the United States of America.
I do not lie, cheat or steal and will always be accountable for my actions and deeds.
I will always practice good citizenship and patriotism.
I will work hard to improve my mind and strengthen my body.
I will seek the mantle of leadership and stand prepared to uphold The Constitution and the American way of life.
May God grant me the strength to always live by this creed.