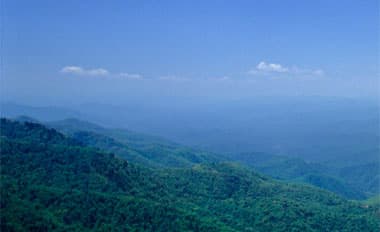 March 5, 2023
•
by Columbia Forest Products
You may recall the profile of Steve David, Columbia's Field Sales Representative in the Northeast, in a previous issue of the Hardwood Herald.
It mentioned his work on the new LT Michael P. Murphy Navy SEAL Museum in West Sayville, New York, which held its grand opening last year.
Steve helped arrange for Columbia's PureBond hardwood plywood to be used in a very solemn part of the museum, the "Cost of Freedom" wall, where SEALs who have died in combat are memorialized.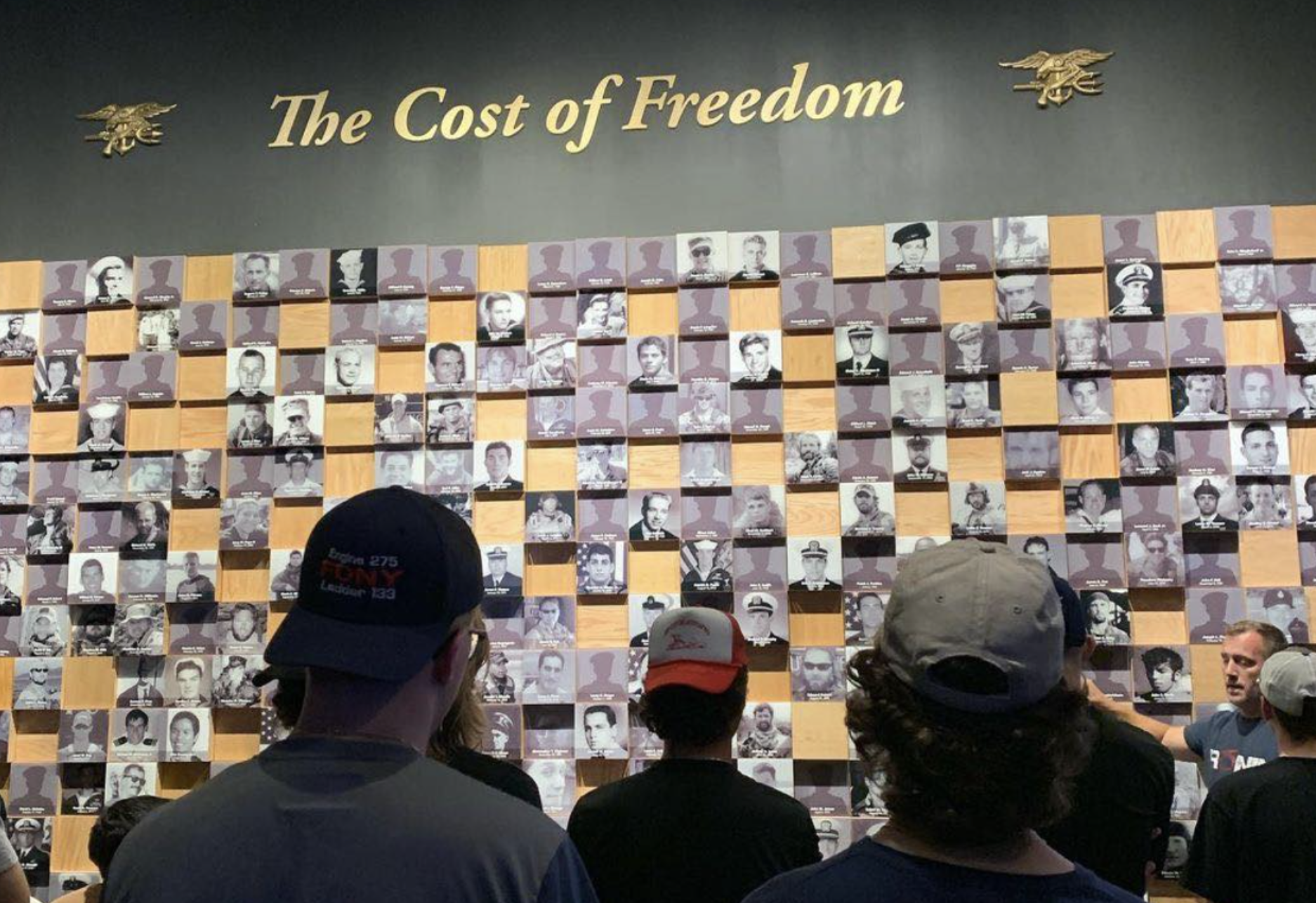 "Participating in this project was a real honor for me," said Steve. "I knew Lt. Murphy's story quite well, and coordinating the Columbia Red Oak PureBond plywood for the wall was a small but rewarding gesture.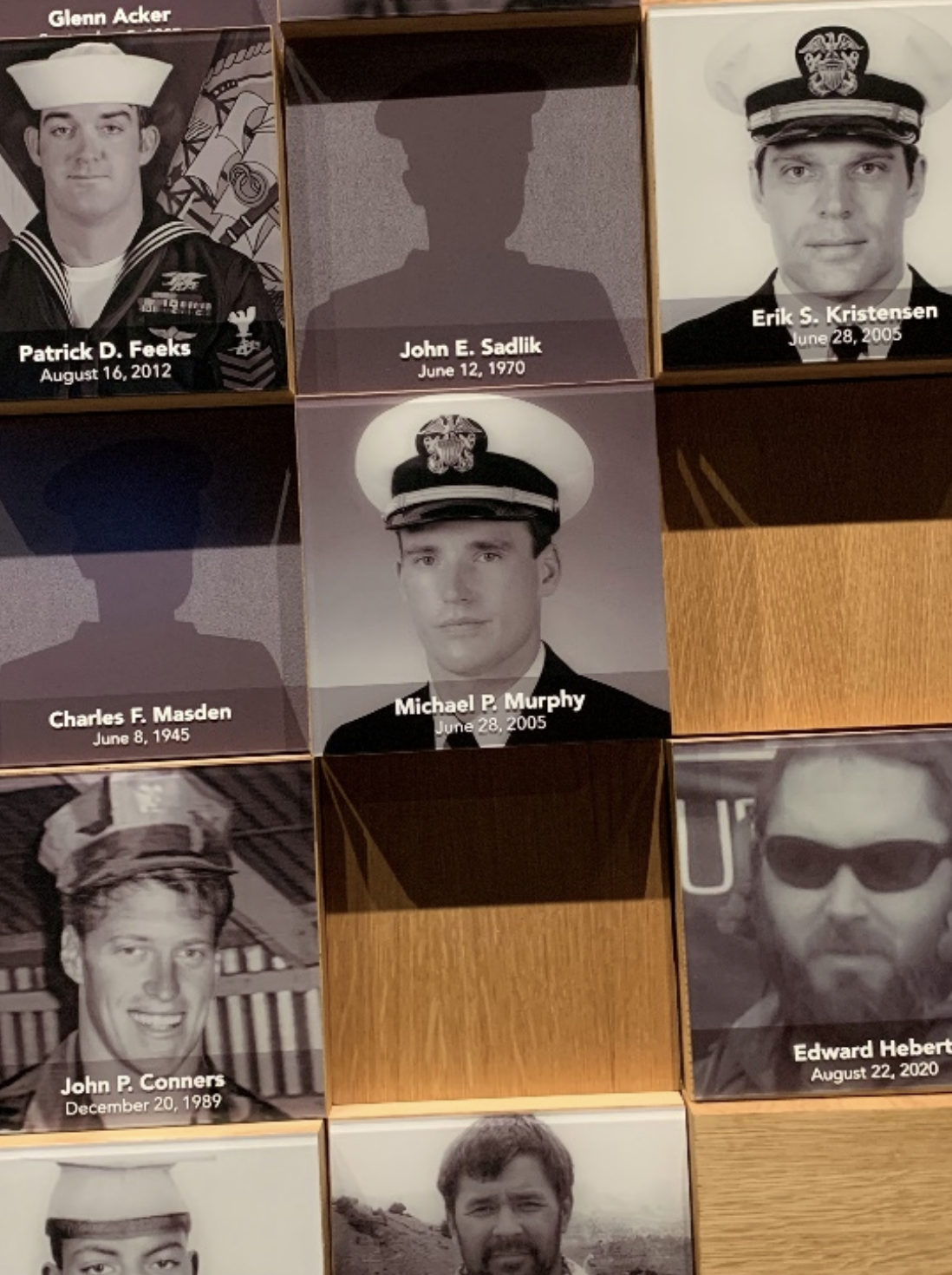 "Working with the museum's leadership and Lt. Murphy's father was a great experience, as was attending the grand opening ceremony…where I got to meet "Lone Survivor" Marcus Luttrell (who was serving with Lt. Murphy in Afghanistan when Murphy and three other SEALs were killed).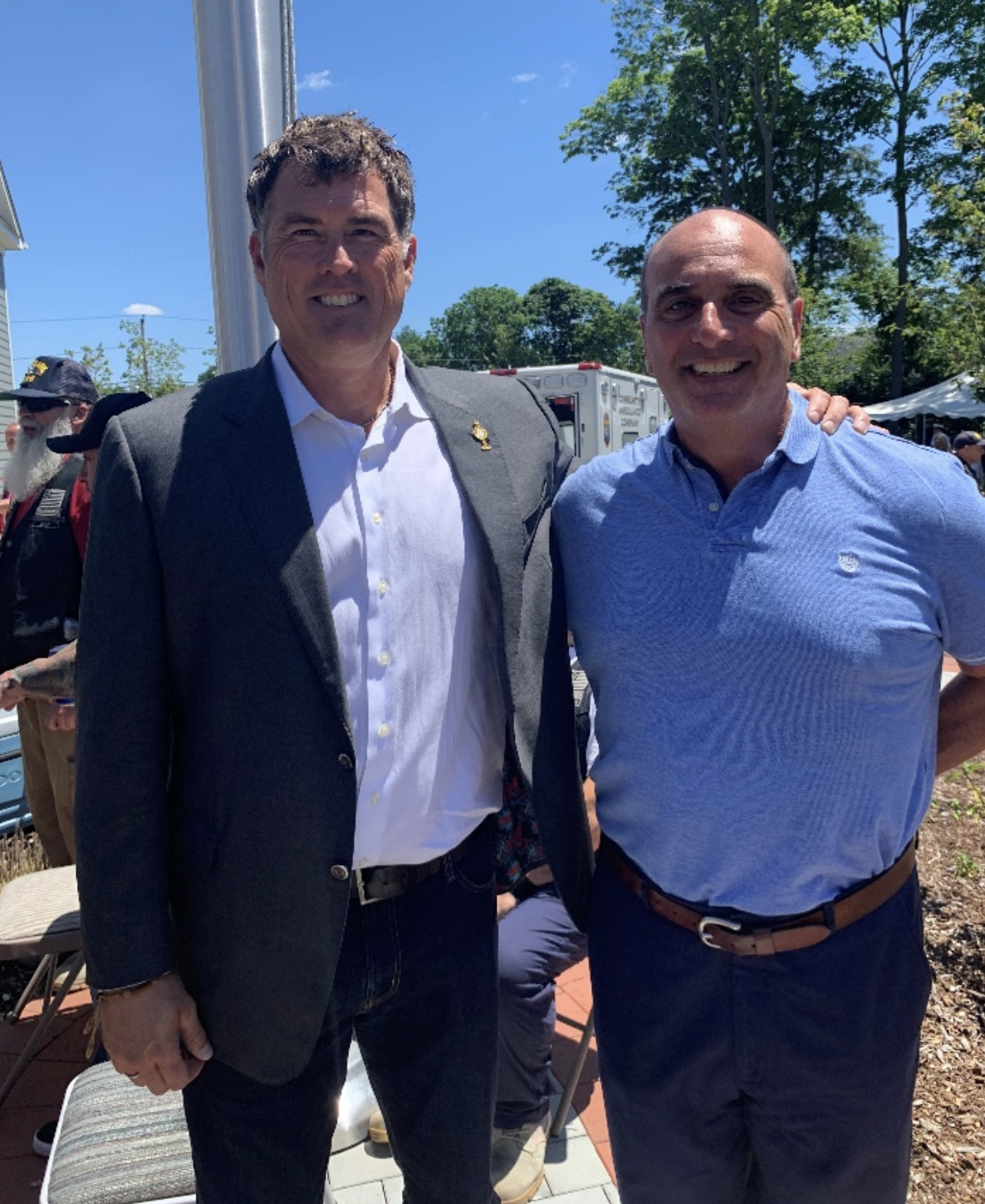 Here's a link to coverage of the facility's Grand Opening ceremony.