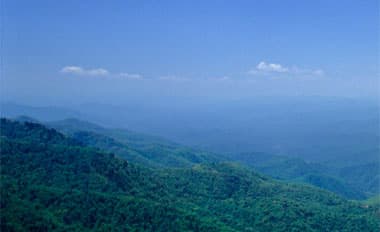 November 16, 2023
•
by Columbia Forest Products
Heidi Myers has a longstanding passion for uplifting the communities around her. This passion made her the perfect fit for her new role as the Employee Engagement Specialist at Columbia Forest Products' Newport, Vermont mill.
Heidi's impressive career journey started in marketing at a sporting goods retailer that specialized in cycling products. To properly market the product, she knew she had to understand it. It was there she fully realized her love for biking. Years later, she saw that New England lacked quality cycling events and wanted to remedy that. So, the Rasputitsa Spring Classic, a gritty, 100k max distance gravel race, was born.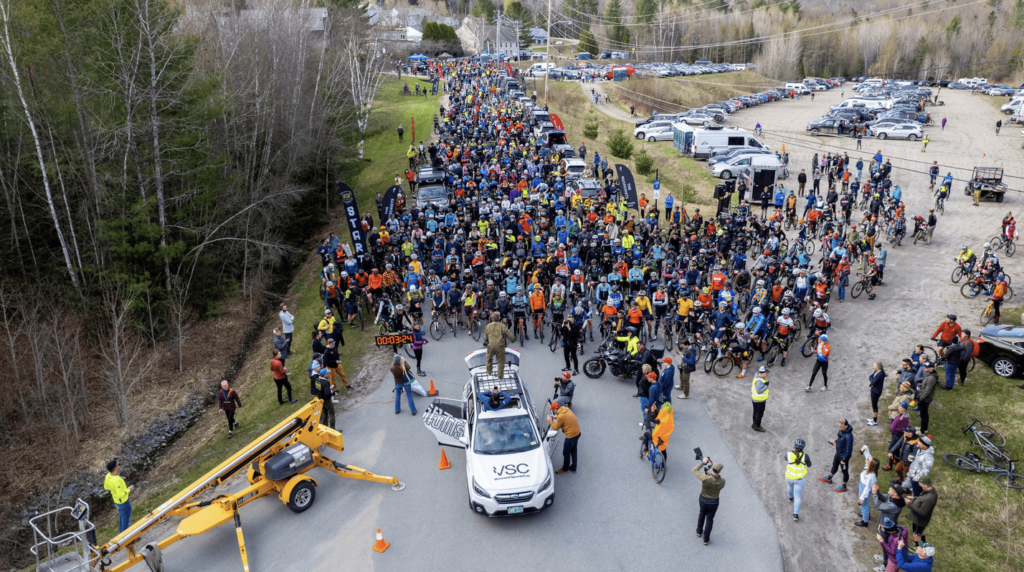 The first year, Heidi was just hoping for 40 friends to show up — instead, nearly 350 people arrived for the race. The unpredictable snowy and muddy Vermont spring, along with Heidi and her team's efforts, helped make this intense gravel race one of the best in its class. Last year, there were over 2,000 participants.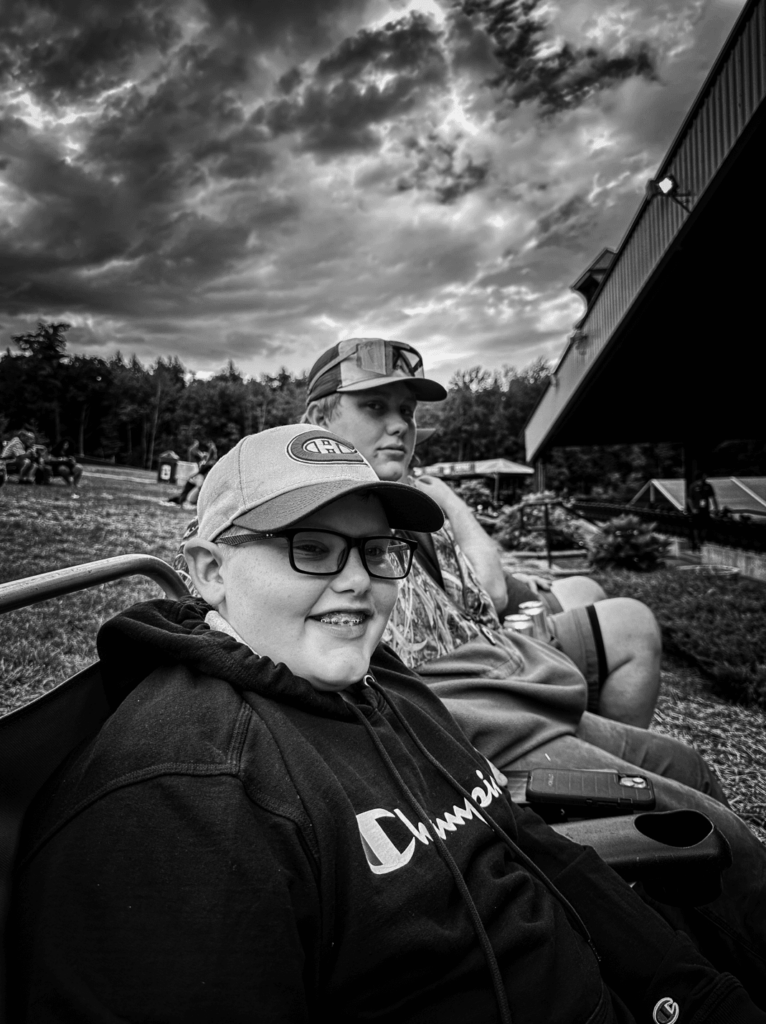 Shortly after starting the Rasputitsa, Heidi was diagnosed with Young Onset Parkinson's Disease. This causes her to struggle with balance, memory, behavior, depression and movement changes. Many in her situation would have given up on coordinating such a large event, but Heidi feels that focusing on the gravel race actually helps her cope. She finds joy and encouragement in organizing something that brings so much happiness to others who share her interests. "We all have our problems in life, but I believe we all have to keep going," Heidi says.
Recently, Heidi took on the position of Employee Engagement Specialist in Newport. Despite having no manufacturing experience, she wanted a career that would allow her to work with and help people in her own backyard. She has only worked at Newport for a few months, but she's already bringing new ideas on how to engage employees and build up the supportive community Columbia is well known for.
Heidi is currently working on reimagining the mill's onboarding process and ensuring company events are goal-driven. As a resident of Newport, she also realizes that it's essential to consider what matters to the community and its values when interacting with employees.
We're thankful to have Heidi on our team and look forward to seeing all special work she'll be doing!